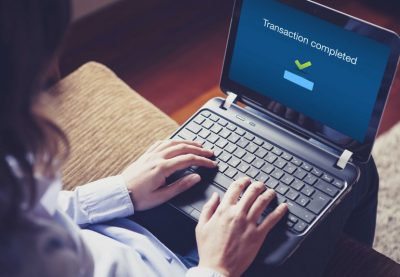 Insight, Opinion
0
315
Protecting yourself online may seem impossible, but following simple guidelines like enabling stronger and using strong passwords are key to online safety.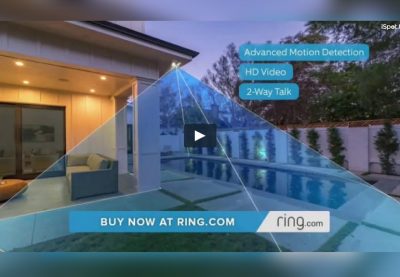 Video
Sponsored Video
0
580
The Floodlight Cam also features two-way talk capabilities and can sound an alarm in the event of an intruder.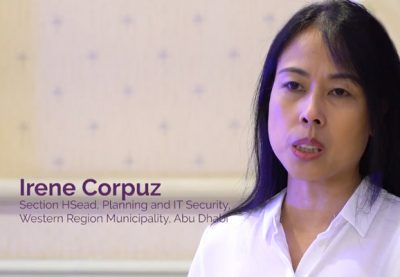 Video
1
391
Irene Corpuz, section head, Planning and IT Security, Western Region Municipality, Abu Dhabi, discusses why regional CISOs should focus on communicating IT security risks in a language that business leaders understand.