Abu Dhabi Investment Group (ABDIG), a private investment group from Abu Dhabi, has announced an investment to acquire 62.5 percent of Fiber Prime Telecommunication's (FPT) shares.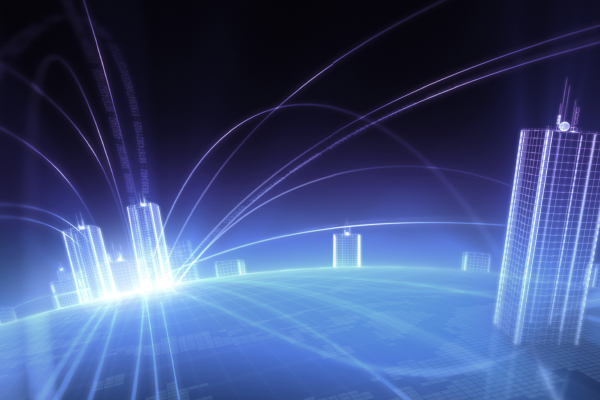 ABDIG is planning to invest up to $5 billion in subsea cable projects and will restructure FPT to become a top tier worldwide subsea cable company.  FPT is proven leaders in providing fast, affordable, and reliable data services.  "We look forward to partnering with the Abu Dhabi Investment Group management team to invest in critical global communications infrastructure," said Luiz Fuschini, who will serve as the president and chairman of FPT.
After careful consideration and deliberation, FPT's board concluded that the sale of FPT to ABDIG was in the best interest of FPT.  "This transaction provides the opportunity for immediate and substantial value to FPT, while also allowing FPT greater flexibility to execute on its long-term strategic vision," added Fuschini.
The combination between ABDIG and FPT would create more than $10 billion of subsea, IT and telecom assets worldwide. The new company would operate under the FPT brand with Samir Auedd as CEO. "We are excited about the opportunity to partner with FPT and see tremendous benefit in ABDIG's acquisition and comprehensive offering heritage of technological innovation," he said. "The breadth and depth of our combined product and service capabilities, delivered on a global scale, should enable us to provide a compelling value proposition to our customers."
"We look forward to working closely with FPT's leadership to develop world-class solutions and drive customer success," added Omar Jawhal, president of ABDIG.