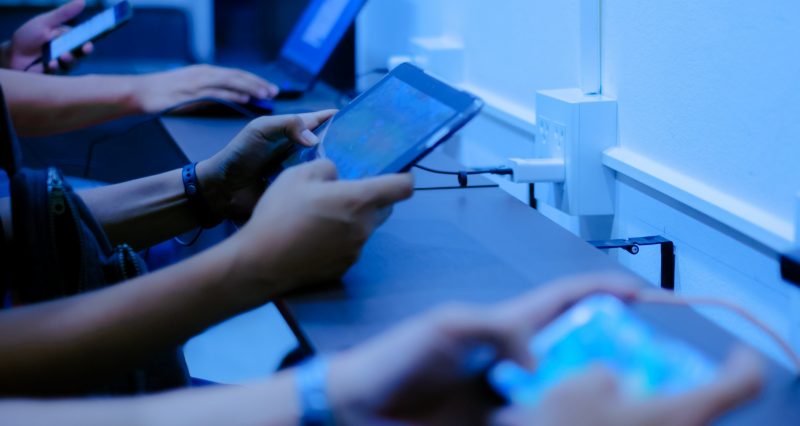 Middle East, Technology
The global gaming market will reach over $115 billion in 2018. At over $50 billion, the mobile gaming industry accounts for nearly half of all the global gaming revenue.
0
52
It seems we can't find what you're looking for. Perhaps searching can help.
Type some text and hit enter.