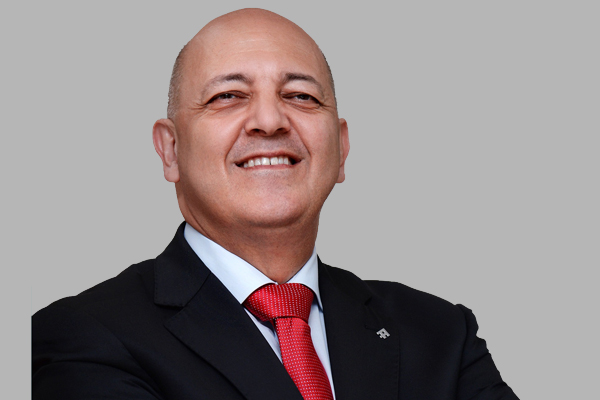 Al-Futtaim has announced the appointment of Dr. Hayan Sayed as Chief Executive Officer of Al-Futtaim Engineering and Technologies.
Part of Al-Futtaim Group Real Estate, Al-Futtaim Engineering is a multi-disciplinary engineering organisation operating across UAE, Qatar and Saudi Arabia.
With over 30 years' experience across the Middle East and Europe, Sayed brings with him a wealth of knowledge in strategic planning, market assessment, project feasibilities, mergers and acquisitions, engineering business unit management and process re-engineering.
In his new role as CEO of Al-Futtaim Engineering and Technologies, Hayan will build and deliver the strategic direction and future vision along with the management team, drive a shared commitment to business excellence, improve the business model and reduce critical risk exposures.
"I am absolutely delighted to join Al-Futtaim," said Sayed. "The Engineering and Technologies teams have succeeded at delivering excellent results and I am looking forward to the challenge of building on this foundation."
Hayan holds a Ph.D. in Industrial Systems Engineering (Business Strategies) from the National Polytechnic Institute of Lorraine, France and Bachelor's degree in Industrial Systems Engineering from Ecole des Mines, France.