Apple Inc. has recently announced plans to invest $1 billion in SoftBank Group Corp.'s new technology fund, according to a report by Bloomberg.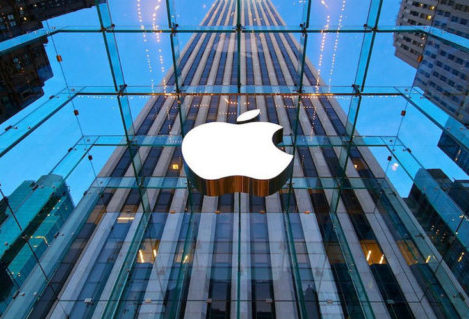 The Bloomberg report further highlighted that the $100 billion Vision fund, which Japan's SoftBank aims to launch this year, will be based in London and will back a number of startups around the world.
SoftBank, late last year, has reportedly said that it will be investing at least $25 billion in the fund and has been in talks with Saudi Arabia's Public Investment Fund for an investment that could be as much as $45 billion.
"We've worked closely with SoftBank for many years and we believe their new fund will speed the development of technologies which may be strategically important to Apple," said Apple spokeswoman Kristin Huguet in a separate report by the Wall Street Journal.
The deal follows Apple's $1 billion investment in Chinese ride-hailing company Didi Chuxing, announced in May. The investments mark a shift for Apple, which has focused on acquiring startups valued at less than $1 billion.