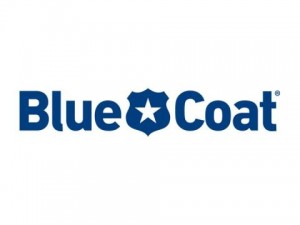 Blue Coat Systems today introduced its Unified Security solution that enables the extended enterprise to expand its secure perimeter to now include all users on devices across any network.
The Blue Coat Unified Security solution is the industry's only web security solution that leverages the same patented technologies and infrastructure across appliances and a cloud-based security service to deliver consistent policies and protection to all users.
The solution delivers global threat defence, universal policy and unified reporting across its secure web gateway appliances and the cloud-based Blue Coat Security Service, giving businesses the flexibility to deploy a solution that meets their unique requirements.  It enables enterprises to protect their investment in existing deployments while extending security to smaller branch offices and remote or mobile users.
"The growing adoption of mobile devices gives employees maximum access to the corporate network with little of the protection they get within the four walls of the enterprise.  This fundamental transition requires enterprises to shift from securing the network to securing the user by extending corporate security and compliance policies to all devices accessing the network," said Dave Ewart, director of product marketing EMEA at Blue Coat Systems.
"The Blue Coat Unified Security solution will seamlessly extend industry-leading threat protection and policy control to users in any location, on any network, across any device to eliminate the security gaps that leave enterprises exposed to malware threats and data loss," he added.
Global threat defence and unified reporting for the Unified Security solution are also available today.