Buzinessware has announced that the deployed NetApp's SolidFire all-flash scale-out storage to help further reinforce its hosting and cloud services.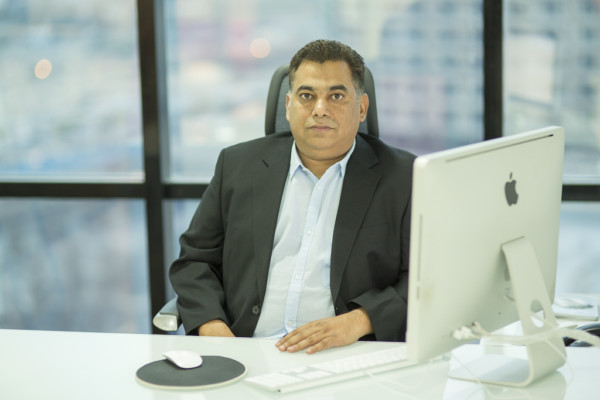 According to the solutions provider, the strategic new partnership with NetApp will enable companies in the UAE with key access to agile, scalable, on-demand storage infrastructure that delivers "predictable and cost-effective" performance in the cloud – along with reliable 24/7 UAE-based support.
"We are very excited with this new development for Buzinessware–being the first in the region to offer NetApp SolidFire," said Sajid Mulla, CEO, Buzinessware. "This new solution will address the challenge of meeting the demand for consistent, predictable performance in the cloud – even in the face of ever-increasing demands. Our partnership with NetApp will now give us the ability to deliver the exact level of performance required for each and every one of our customer's applications while also making changes to performance and capacity on the fly without any disruption. We can help customers cost-effectively manage their core business services on demand, accelerate the pace of their innovation and drive true value in their businesses."
Buzinessware highlighted that the NetApp SolidFire allows them to guarantee performance to each and every customer application and workload, scale out non-disruptively, and automate its entire storage infrastructure to keep operational costs low. As a result, it provides a superior hosting and cloud computing experience to customers by delivering reliable, high-performance, cost-effective infrastructure services.
"Buzinessware is a leader in accelerating the Middle East's global success and giving its customers a competitive advantage in the digital economy," said Stuart Oliver, Global Consulting Director, Fueled by SolidFire. "Buzinessware's infrastructure, fueled by NetApp SolidFire, empowers customers to capitalize on the agility, automation and scalability of a next generation data center, enabling new business opportunities and driving new growth."