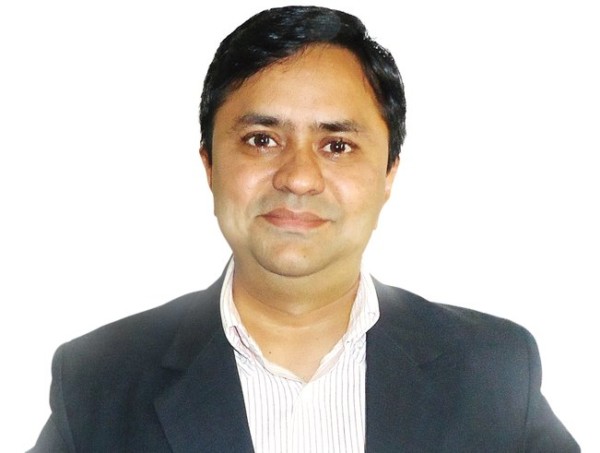 Carbon Black will showcase its latest products and solutions as part of its participation at this year's GITEX Technology Week.
According to the company, GITEX being one of the world's largest technology events, will provide them with an interactive platform to demonstrate how its solutions are helping companies of all sizes combat cyber-attacks.
Carbon Black will be hosting speaker sessions at Exclusive Network's stand (D1-20 in Hall 1) from 17th to 19th October. The sessions will teach attendees how to gain the upper hand in the battle for security protection.
Mohammad Aquib Aftab, Regional Director, Carbon Black, Middle East, Turkey and Africa, said, "The era of interconnectedness has resulted in a rising number of advanced cyber-attacks. Most of these breaches remain undiscovered because companies are sticking to their traditional detection and response solutions. With these solutions, hunting for threats and malware is inefficient and laborious. This is where Carbon Black comes in. We help empower companies to go beyond their traditional detection and response solutions to gain immediate insight and results."
Aftab further highlighted that during the sessions, attendees will learn how to become advanced threat hunters by focusing on endpoint data collection, leveraging comprehensive threat intelligence, layering threat intelligence and reputation, and expanding detection beyond the moment of compromise.
Among Carbon Black's solutions being showcased at GITEX are: Cb Defense, a next-generation anti-virus solution (NGAV); Cb Protection, an automated application control solution for endpoint security; Cb Response, a threat hunting solution; and a new service, Cb Inspection, which leverages data from the Cb Collective Defense Cloud to perform dynamic and static analysis on all unknown files.