Cisco will showcase 'Threat–centric Security', which includes threat detection, defense and secure remote access.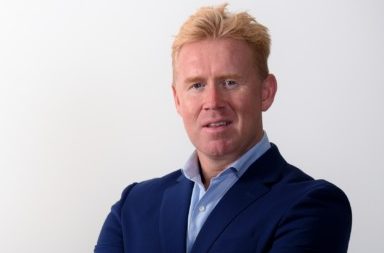 The company will use the GITEX platform to show how it delivers advanced threat protection across the entire attack continuum – before, during, and after an attack.
"Ever-expanding connectivity, digitisation and the Internet of Things (IoT) is transforming our world, creating new business models through greater speed, efficiency, and agility. Security is foundational to seizing these emerging opportunities. Security must be everywhere – embedded into the heart of the intelligent network infrastructure from the service provider, throughout the extended enterprise network, and across supply chains. Security needs to be as pervasive as the IoT itself. This requires a new architectural approach and active engagement at the highest levels within organisations," said Scott Manson, Cyber Security Leader for Middle East and Turkey, Cisco.
At GITEX 2016, Cisco plans to demonstrate how an integrated threat defense architecture can help businesses see 100 percent of their extended networks and defend it faster.  The company highlighted that it offers to make network security simple, open and automated. Cisco offers intelligence-led security in order to reduce time to detection and time to resolution via Talos, which has essentially the biggest security research team focused on threat intelligence, globally.
Cisco security specialists and partners will be available at their stand in The Security and Network Hall, Hall 1 Stand B1-1 to share their global experiences and success stories.