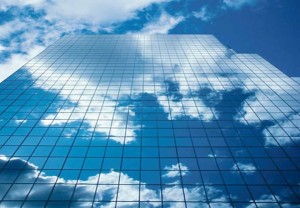 Over 200 delegates have already signed up to join global cloud experts at the third annual Cloud World Forum MENA, event organisers said this week.
The forum will take place from March 19 to 20 at the JW Marriott Marquis in Dubai.
Organisers said that it will bring the latest technologies, trends and concepts in the world of cloud computing to the attention of delegates. The topics covered  will include security, applications, communications, virtualisation and CRM.
The two-day conference will feature two simultaneous streams – telco and enterprise. Delegates will have access to 35 exhibitors, over 40 expert speakers and 500 senior IT professionals.
Speakers at this year's event include Girard Moussa, Head of Enterprise MENA, Google, Jassim Haji, Director of IT, Gulf Air, Victor Kovacs, Founder and Chief Commercial Officer, Neostratus, Arun Tewary, CIO, Emirates Flight Catering, and Anas Eltahir, Head of IT, Dubai Media Inc.
Neostratus, Oman Data Park and Neustar are among this year's event sponsors, a full list of whom can be found on the Cloud World Forum MENA website.