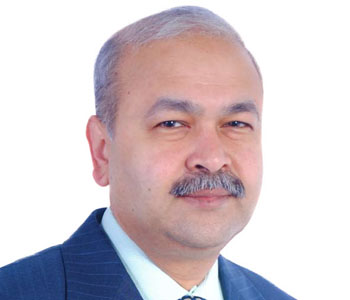 Privilege Access Management (PAM) is a domain addressing growing concerns about securing access to the privileged accounts within IT infrastructure of organisations. PAM solutions enable controlling, managing and monitoring access to critical information systems and assets of the organisation.
Ajay Singh Chauhan, CEO, ComGuard, said, "This is a technology domain with a high growth potential within the region and we are truly excited about this affiliation. ComGuard being a leading player in the Security Distribution arena, what better than partnering with a growing trendsetter?"
According to the company, ARCOS, an offering in Privilege Access Management (PAM) segment is a comprehensive platform addressing security and compliance requirements of the organisations.
"MENA is a high growth region for information security technologies and ComGuard with its skills and experience in the domain, its two-tier distribution model and pre- and post-sales capabilities offers a fantastic partnership" explains Anil Bhandari, Chief Mentor at ARCON. He further added, "With this relationship serving as extension of our arms, we are certain to spread our reach within the territory."