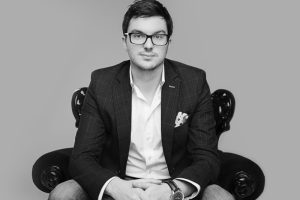 Middle East comparison site compareit4me.com has launched its first automated, real-time, online health insurance comparison platform in the UAE.
 The new platform will be available within compareit4me.com's insurance section, allowing customers to compare and buy health plans.
 "Fintech helped us build out the UAE's first truly automated car insurance comparison platform," Jon Richards, CEO of compareit4me.com, said. "Now, we've expanded its capabilities so that users can compare live prices for health insurance plans in real-time – given how much additional information is required to produce a health insurance quote, the technology behind the platform is orders of magnitude more powerful.
"To compare quotes, you simply need to fill in the online forms, and the platform will return the kinds of policies you're looking for – whether that's for yourself, your family, or your employees."
The Dubai Government has set a deadline of March 31st for employers and sponsors in the emirate to provide health insurance for those registered on their visas. Failure to meet the deadline will result in fines for both the sponsor and the employee.
"If you own a company with fewer than 10 employees, or if you simply privately employ a maid or driver in Dubai, this deadline affects you. You need to get your staff covered before the deadline, or you'll be subject to fines," Jonathan Rawling, CFO, compareit4me.com said.
"Our new health insurance comparison platform takes the stress out of meeting that deadline. Fill in the forms, provide the documents we need, and we can arrange coverage for your staff for as little as AED 650 per year – about as much as you'll be fined every month for not having your staff covered."