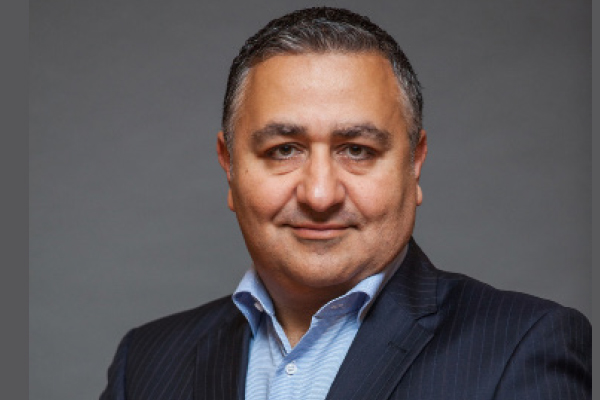 Dell EMC is taking its GITEX bow from Hall 6 of Dubai World Trade Centre.
The newly-formed company – the end product of the merger between Dell and EMC – showcased its broad product portfolio shortly before the first ever Dell EMC World conference takes place in Texas.
EMC has not had its own stand at the Gulf's largest tech exhibition in recent years, having been represented through its partners.
"GITEX is the company's first major outing since our September rebrand," said Habib Mahakian, vice president, Gulf and Pakistan, Dell EMC.
"Feedback on the merger has been really positive so far from the Middle East. Customers now have more choice in terms of integrated solutions, from a company that is market leader in several categories. The crossover in our products is limited, and our portfolios complement each other very well overall."
Following the GITEX announcement of a partnership with Smart Dubai Government that has seen the entity deploy a Dell EMC hybrid cloud and data protection and availability solutions, Mahakian said that such deals are a precursor for a whole host of game-changing projects.
"Smart Dubai Government is setting the standard for government deployments," he said. "They want to make use of an integrated platform with IT-as-a-Service, which is agile, robust and efficient. They are providing faster and more secure services for other government organisations."
Mahakian added that Dell EMC is well positioned to fulfill the digital promise of a range of other important verticals in the GCC.
"Dell EMC has conducted a study that shows the huge quantities of organisations that feel under pressure to make a successful transition to a digital transformation," Mahakian said. "They went to transition into an era that we've compared to the next Industrial Revolution.
"Companies like Uber have become the standard in terms of being completely software-based. The same can be said for banks, telcos and SMEs who are all heading the same way."