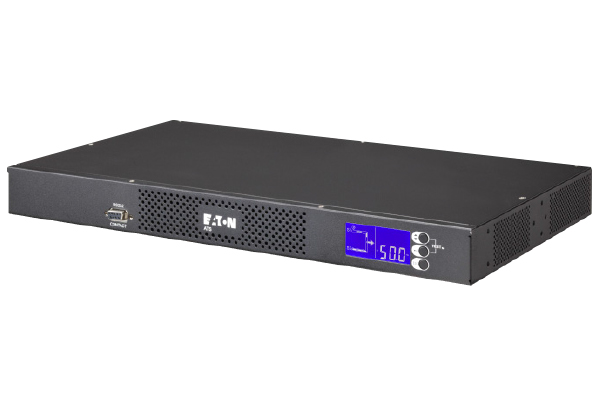 Eaton has introduced two new automatic power transfer switches (ATS) that offer an easy and inexpensive way of implementing dual-source redundancy for new and existing IT and networking installations. The new ATS 16 and ATS 30 provide enhanced operational security by allowing equipment with only a single power input to be supplied from two independent power sources. This enables customers to ensure business continuity, resilience and uptime, even if one of the power sources fails.
Both products occupy only 1U of rack space and provide fully automatic seamless switching between power sources. The ATS 16 is rated at 16 A and has two IEC C20 connectors for power inputs and eight IEC C13 plus one IEC C19 connector for power output to supported equipment. It incorporates, as standard, an LCD that provides metering and basic configuration capabilities.
The ATS 30 is the only 30 A automatic transfer switch on the market and uses hard-wired connections for both input and output, according to the company. It also includes integral network facilities, available as an option on the ATS 16, and network connectivity allowing users to access, configure and manage the units from remote locations.