Epicor Software Corporation has unveiled its latest version of the iScala solution, which is specifically designed to cater for the hospitality industry by enhancing customer experience.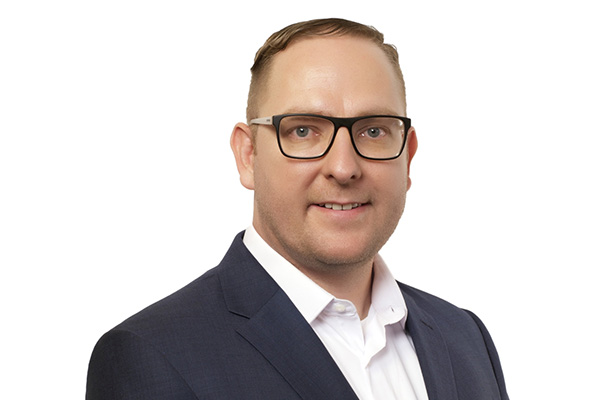 The solution enables industry players to streamline operations by efficiently integrating all procedures – from room reservations, to event sales, to HR and finance – on to a single platform.
According to the company, customers are at the heart of the hospitality industry, and successful businesses pride themselves on delivering the highest levels of customer experience. The sector is booming, with global business travel spend hitting a record-breaking $1.2 trillion and leisure travel gross bookings sustaining growth rates higher than GDP. However, with customer expectations changing, the industry must adapt to keep up with demands.
Back-end systems have come under the spotlight because, as the hospitality sector increases its investments in internet of things (IoT) devices in a bid to improve customer experiences (to an estimated $109 million in the US in 2018), hospitality managers are becoming overwhelmed by the challenges of integrating existing front and back office solutions. Nevertheless, this integration is essential to effectively manage costs, optimise business performance, and free up managers' time.
In response to this, Epicor has released the 'iScala for Hospitality' solution, as the company believes that with improved back-end processes, managers are free to focus on building better experiences for customers. Insight from data helps to build an enriched customer view that subsequently provides a better, more personalised customer experience.
"The challenge for growing companies in this sector is how to improve the customer experience so that guests return again and again. New technology is helping companies to improve business processes to do this," said Robert Sinfield, director, product marketing at Epicor. "It is also generating a vast amount of data – a single source of meaningful, up-to-date information that helps managers make good business decisions and enables them to focus less on the paperwork and more on keeping customers delighted."