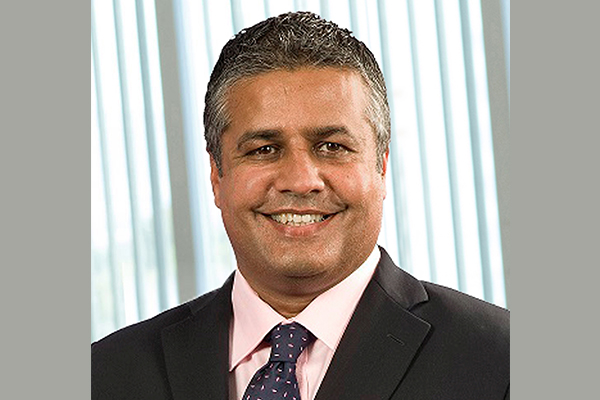 Epicor Software Corporation has announced its new cloud-first strategy for Epicor ERP deployments in the region.
This follows an earlier announcement that the company will be using the Microsoft Azure Datacenter in Singapore to support its new cloud deployments in Asia. Sabby Gill, Executive Vice President, Epicor International, said, "Over the last couple of years, we have seen a growing appetite for cloud solutions from existing and new customers. Rolling out our cloud-first strategy in the Middle East means ERP customers in the region can now leverage cloud deployment benefits including business consistency, worry-free security, hassle free upgrades, reduced risk and faster time to value. Perhaps most importantly, given the current economic climate with depressed oil-prices, cloud solutions also offer lower total cost of ownership (TCO)."
A report by Forrester Research noted that cloud is increasingly becoming a strategic enabler of connected economies. Technology leaders will orchestrate cloud ecosystems, connecting employees, customers, partners, vendors, and devices to serve rising customer expectations."
Building on the momentum of its successful move of hundreds of multi-tenant Epicor cloud customers to the new Epicor ERP 10.1 release in the United States and parts of Asia, Epicor is now expanding its global cloud footprint in the Middle East and Egypt.
According to the company, its ERP Cloud is based on the next-generation Epicor ERP solution. The on-demand system leverages core functionality that has been in use and proven at thousands of customer sites over the past 25 years. Epicor ERP in the cloud combines the feature set of Epicor ERP with the business and technical benefits of cloud deployment. The cloud-based ERP eliminates the need for separate applications, spreadsheets and "one off" processes and provides all the tools needed to manage opportunities, orders, and operations in one integrated web-based ERP solution.