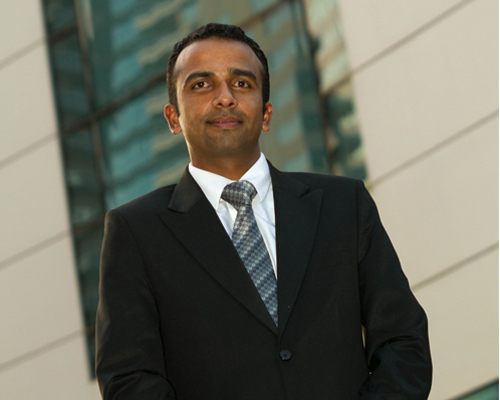 ESET has unveiled its new ESET Retail Partner Programme for the Middle East to drive sales of home user management.
The scheme recognises and rewards partners who have a proven track record of promoting and selling the ESET Smart Security and the ESET NOD32 Antivirus products which are highly popular with home users for their market leading threat detection and mitigation capabilities and low sytem resource utilisation.
"We have in the last couple years really strengethened our ties with our retail partners by deepening collaboration and conducting regular incentive, rebate and cash-back programs. Based on this success, we have decided to formalize our retail rewards with a well defined and completely transparent framework," said Pradeesh VS, General Manager at ESET Middle East. "The goal is to further drive uptake of our home user solutions and provide as many regional internet users as possible with ESET's brand of proactive protection against malware, spyware, identity theft and social media scams."
According to the new programme, the vendor's Middle East retail partners will be categorised as Gold, Silver and Bronze based on their performance and current business with ESET. On achieving pre-set quarterly sales targets, members will be awarded points which determine the cash-back rewards that they are entitled to. The home user market currently accounts for 40% of ESET's business in the Middle East and the company believes its new programme will further drive its revenues from this segment.