Gigamon has announced its participation in Telecoms World Middle East 2016 (TWME), being held from 27th to 28th September in Dubai.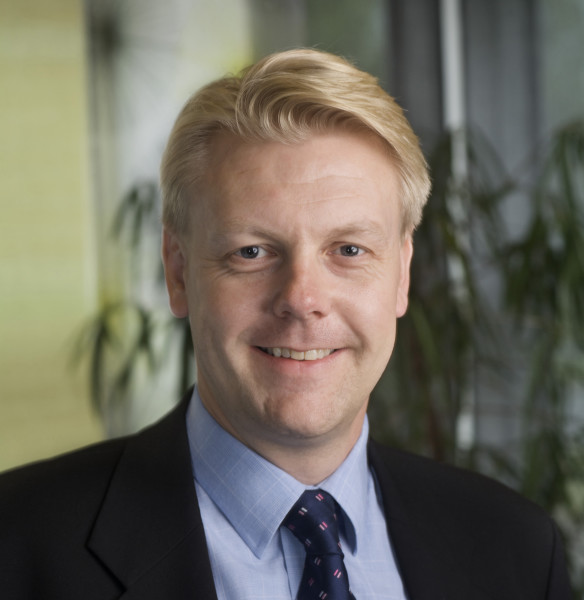 The company aims to use TWME to focus on a number of solutions and technologies that enable customers to streamline the introduction of new technologies to their networks and reduce operational and performance impact, especially in the telco industry. Andy Huckridge, Director of Service Provider Solutions at Gigamon will participate in a roundtable on Using Subscriber Aware Technology to offer a Differentiated Service on 27th September 2016 at 12.20 PM.
Products that Gigamon will showcase include GigaSMART applications for traffic intelligence, which enhances tool throughput performance to help save on tool costs which in turn get entrenched with capex savings for the carrier.
"The strategic relevance of network visibility continues to increase. The market stimuli of today are clear: security, mobility and the cloud. With network visibility being recognized as a strategic imperative for enterprises, service providers and federal agencies, Gigamon provides an intelligent Visibility Fabric architecture, which empowers infrastructure architects, managers and operators with pervasive traffic intelligence and manageability of their infrastructure, helping to lower operational cost, and leading to reduced risk and far fewer outages," said Andy Huckridge, Director of Service Provider Solutions, Gigamon. "Gigamon has redefined effective security through the power of pervasive visibility and, by extension, empowered our partners to lead the market in delivering holistic, multi-tiered defenses that scale better and detect threats faster. Telecoms World Middle East 2016 is an ideal platform for us to showcase our service provider infrastructure solutions and reiterate our position as a top Traffic Visibility Fabric vendor in the industry."
Huckridge's roundtable presentation Using Subscriber Aware Technology to Offer a Differentiated Service will delve into how service providers are seeking a more subscriber-centric and cost-efficient approach to instrument their infrastructure as they look to deploy next-generation architectures in preparation for the demands of tomorrow.
In addition to showcasing its innovative and high-performance visibility solutions, Gigamon also plans to demonstrate how a unified tool rail enabled by Gigamon Visibility Fabric could provide operators with the capabilities to understand both the traffic and technology interdependencies and maintain constant visibility to troubleshoot any issues.
Gigamon will be exhibiting at Stand 17 at Telecoms World Middle East 2016. Senior global executives and technology experts from the company will be available at the event to meet with customers and partners and share their global success stories with them.