IBM has announced the release of the first enterprise-ready blockchain service, aimed at giving enterprise players the option to build their own scalable and secure blockchain networks based on the Linux Foundation's Hyperledger Fabric version 1.0.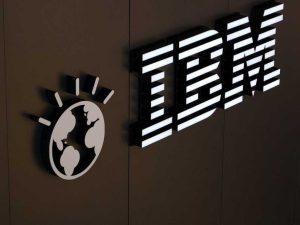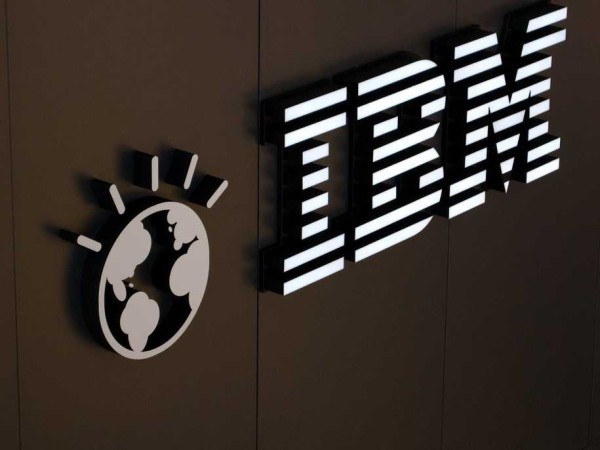 By utilising Hyperledger, businesses can host secure blockchain networks via the IBM Cloud that can quickly scale as new network members join, and transact at rates of more than 1,000 transactions per second.
In order to enhance security, IBM Blockchain is also underpinned by IBM LinuxONE, a Linux server which is heavily influenced by security.
"IBM has applied decades of experience running the world's largest transaction systems for banks, airlines, governments and retailers, to build the most secure blockchain services for the enterprise," said Marie Wieck, general manager, IBM Blockchain. "IBM's blockchain services are built on the company's High Security Business Network, and are designed for organisations that require blockchain networks that are trusted, open and ready for business."
IBM has also announced the first commercially available blockchain governance tools, and new open-source developer tools that automate the steps it takes to build with the Hyperledger Fabric from weeks to days.
The new blockchain governance tools make it easy to set up a blockchain network and assign roles and levels of visibility from a single dashboard. They help network members set rules, manage membership, and enforce network compliance once the network is up and running.