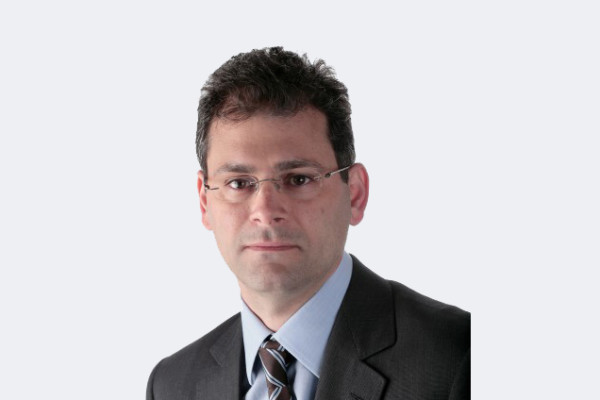 Logicom has signed a value-added distribution agreement with Aruba, a Hewlett Packard Enterprise company.
As part of the agreement, Logicom will promote networking, security and mobile engagement products to partners, as well as access points, controllers, Wi-Fi analytics, network management, outdoor mesh and switches. The VAD will also offer partners Policy management, policy firewall, intrusion protection and VPN Services. Specialised teams from Logicom will undertake a series of partner enablement training sessions to ensure all partners are certified to promote their selected Aruba solutions in their respective markets.
The agreement covers the regions of UAE, Qatar, Kuwait, Oman, Bahrain, Yemen, Cyprus, Greece, Saudi Arabia and Jordan.
Michael Papaeracleous, Executive Director, Distribution, Logicom, said,  "This strategic partnership with Aruba is a recognition of our commitment to Hewlett Packard Enterprise, and of our continuous efforts to provide the best solution offerings to our partners across the region. Through the partnership with Aruba, Logicom enhances its leading position as a networking solutions distributor."
Osama Al Haj Issa, Channel Director, Aruba, said, "'In partnering with Logicom, we expand our value added distribution and help our partners in growing with a diversified set of distributors in terms of technology, services, financial options, geographical presence and logistics. An important role we expect from Logicom is to help us grow SMB business that is fastest growing in the region and most rewarding."