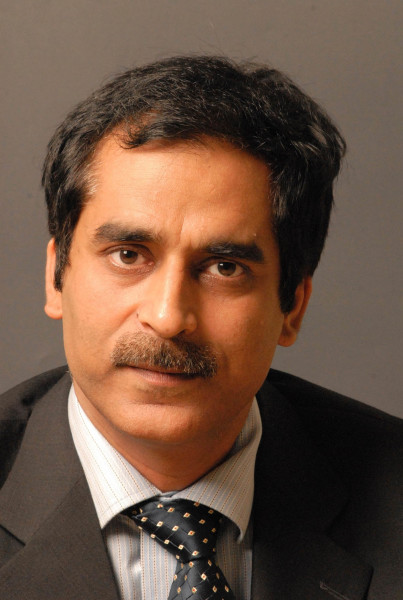 Mahindra Comviva has announced that it has signed a strategic VAS business management deal with Ooredoo Kuwait.
As part of the multiyear deal, Mahindra Comviva will manage Ooredoo's end-to-end VAS business for premium services offering such as SMS alerts, international credit transfer, and OTT app aggregation among others.
Under the VAS business management, Mahindra Comviva will extend services such as campaign planning, product management, roadmap planning, content operations and sourcing & setting up innovation lab along with technical assistance and monitoring. This end-to-end service management will further help Ooredoo Kuwait to improve overall customer experience.
Atul Madan, Head of Digital Services, Mahindra Comviva said, "This deal is of great strategic importance to Mahindra Comviva as we penetrate into the Kuwait market. We are extremely excited to extend our innovative value proposition to manage the Ooredoo's end-to-end VAS business in Kuwait. The deal further establishes Mahindra Comviva's expertise in providing personalised and innovative solutions to suit the operator's requirements."
Mijbil Al-Ayoub, Director – Corporate Communications, Ooredoo Kuwait said, "We are happy to be partnering with Mahindra Comviva as our VAS and mobile content master aggregator and primary partner. We look forward to benefiting from their expertise to help us boost our content-related revenue while maintaining utmost customer experience and cost optimisation."
Mahindra Comviva currently has over 30 large scale revenue share deployments and over 150 content partners. The company has made big strides in the digital music industry, getting on board local and international content providers/copyright bodies/ local artists/premium music labels and production houses.