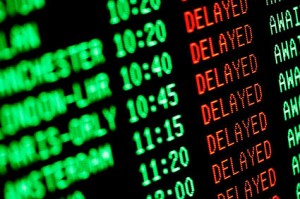 Microsoft expects its Windows Phone 7 mobile OS to launch in China during the first half of 2012, rather than in late 2011 as originally planned, the company said.
The U.S. software giant is working to "ensure local citizens have a great experience with Windows Phones", and is working closely with its partners in China to determine through what channels and when Windows Phones will be available regionally, it said in a statement.
Microsoft had initially said it wanted to launch Windows Phone 7 in China during the second half of 2011. At the time, Microsoft had been in discussions with Chinese handset makers including Lenovo, ZTE and Huawei Technologies about developing Windows Phone 7 devices for Chinese consumers.
"The delay is probably due to the company wanting more time to negotiate deals with partners, or to better refine the operating system for Chinese consumers," said Mark Natkin, MD for Marbridge Consulting. The company will likely take what it has learned from releasing Windows Phone 7 devices in other markets, and use those lessons for the launch of the phone in China, analysts said.
Microsoft did not immediately respond to a request for more information on the reasons for the delay.
China presents an important opportunity for Microsoft. The country has already surpassed the U.S. to become the world's largest smartphone market by shipments, according to research firm Strategy Analytics. In the third quarter, 23.9 million smartphones were shipped in the country, 600,000 units more than the U.S.
"In China, Microsoft has a strong partner in Nokia, considering that the smartphone vendor has a well-known brand and a far-reaching retail distribution," Natkin said. "Microsoft could also choose to target its Windows Phone 7 devices at China's business users, a segment of the market few smartphone vendors have gone after," he said.