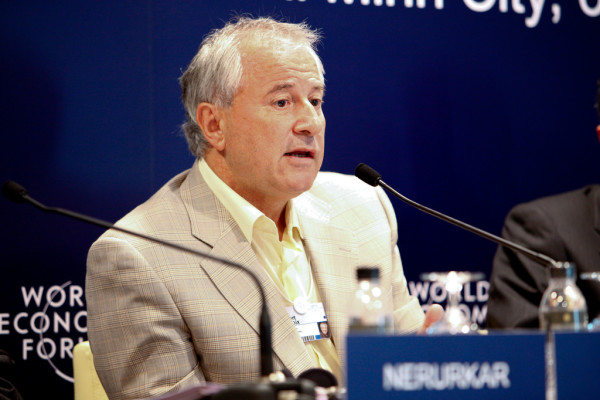 Mindware has named industry veteran Gilbert Lacroix as its new general manager. He was previously advisor to the CEO of Midis Group, which owns Mindware. As part of the management restructuring, the distributor has also promoted Arkan Saleh, who was heading finance function, to the role of chief operating officer.
"Being part of the $4 billion Midis Group, we have a solid foundation and the right set up to face any crisis to emerge stronger. We are moving to a solutions-based distribution model and the plan is to bring out plug-and-play type of solutions, especially targeted at the SMB sector in the region. We are not trying to cover all the brands and products, but to focus on products we know we can add value to," says Lacroix.
In line with its move towards solutions distribution, Mindware is planning to expand its portfolio this year. "We have to flesh out our solutions portfolio, which will require us to bring some niche vendors to the region. You will also see our volume business shrinking over the next couple of years as the focus shifts towards solutions," says Lacroix.
Despite the tough economic conditions in the region, Lacroix says Mindware is on track to achieve its growth target and revenue to the tune of $400 million in 2016. "We will not sacrifice bottom line for the sake of top line growth. We want to make sure that our growth is profitable."
To help its partners combat the credit crisis, Mindware is also working along with its vendors to tailor finance solutions. "Some of the partners are facing a credit crunch but it cannot stop business. Vendors are approaching us to deal with this situation and we will offer our partners several options to finance their projects," adds Lacroix.
(The full text of interview with Mindware's new GM will appear in the next edition of Reseller Middle East)