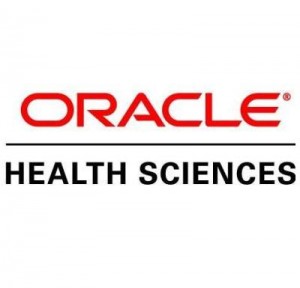 Oracle has entered into an agreement to acquire ClearTrial, a leading provider of cloud-based clinical trial operations (CTO) applications, it announced yesterday.
ClearTrial's activity-based costing solutions use embedded intelligence to help life sciences companies manage the rising costs and increasing complexities of bringing new therapies to market.
Terms of the agreement were not disclosed.
"Adding ClearTrial to the Oracle Health Sciences Cloud will help our customers streamline the clinical development process and help them bring therapies to market with greater predictability and at lower costs said Neil de Crescenzo, senior VP and GM at Oracle Health Sciences."
Mike Soenen, CEO at ClearTrial, added: "As the leading provider of technology and applications for the life sciences and healthcare industries, Oracle is the next logical step in our ability to best service our customers and extend our solution's reach."