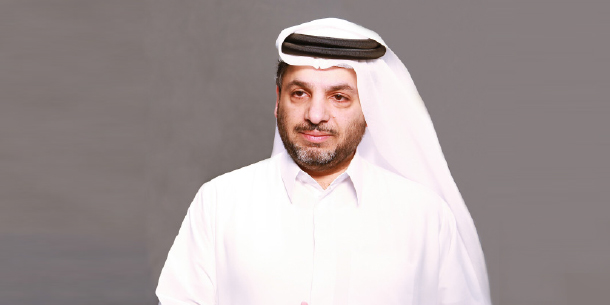 DarkMatter has announced that Pegasus, a DarkMatter company, has entered a Memorandum of Understanding (MoU) with Dubai Police to provide a Big Data platform on which custom analytic solutions will be developed to help solve and prevent crime and make citizens safer.
DarkMatter had previously been working with Dubai Police in this area under the Dubai Future Accelerators initiative, and the MoU signals the formalisation of the scope of this interaction. The firm will formally assist Dubai Police in the development and management of Big Data capabilities in a bid to assist Dubai Police to investigate and fight crime in both the physical and virtual worlds.
Under the MoU with Dubai Police, Pegasus will assist Police authorities to maintain safety and security by applying both technology tools and professional services to create an ecosystem for producing high-value and high-impact information to drive decision-making.
Faisal Al Bannai, DarkMatter Founder and Chief Executive Officer said, "This agreement is an enormous endorsement of DarkMatter's technical capabilities, and we are looking forward to partnering with Dubai Police in developing and utilising innovative Big Data and analytics tools to create a safer living environment for all citizens. We applaud Dubai Police's proactive adoption of cutting-edge technology, and we see huge benefit from leveraging timely and actionable information to help solve and prevent crime. We are proud to be a UAE-headquartered technology specialist that is able to provide the authorities with this level of fundamental capabilities."
"It was only 150 days ago that this programme was a mere idea and we wondered whether we could turn Dubai into a testbed for innovation," said H.E. Saif Al-Aleeli, CEO, Dubai Future Foundation. "In September we opened our doors to the world's most innovative companies to work side-by-side with leading government departments to solve future civic challenges. The results these companies have achieved over the 12 weeks of the programme have been remarkable. We have signed commercial agreements with nineteen out of 30 companies, totalling US$33.5 million. At the Dubai Future Accelerators we are committed to work with the world's best and brightest to address global challenges."