Plussh has announced that it will be launching its Plussh Pro application during the upcoming GITEX Technology Week 2016.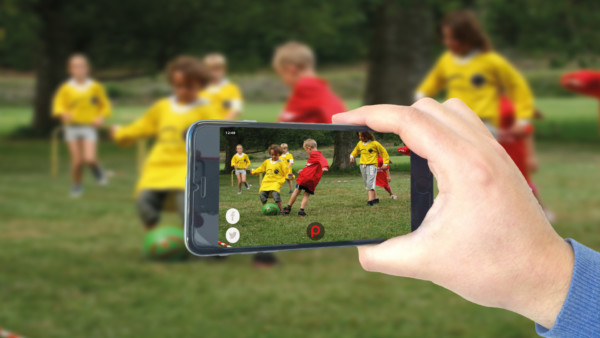 According to the company, the Plussh Pro is a live video application that includes basic functions for professionals – adaptive bitrate streaming, Full HD, photo capture, and physical recording during live filming among others. In addition to these basic features, Plussh offers its customers tailored functions and options. Plussh Pro will be available in time for the GITEX via the App Store, in both English and French.
Depending on network coverage at the site, the company is planning to give demonstrations in the France pavilion's lounge area. A free version of Plussh is available from the App Store and Google Play. The pro version of Plussh will be available via the App Store in time for the GITEX. Advanced features can be included upon request, according to each customer's needs.
"For Plussh, being at the GITEX is essential. In a fast-moving world, the Middle East and Indian markets are crucial to us. The professional solutions offered by Plussh cater perfectly for the external and internal communication needs of major groups, the requirements of emergency services wishing to have a real-time view of the situation on the ground, so as to improve decision making during a crisis, and the need to incorporate live video into smart cities. In countries whose economies and urban centres are developing fast, the professional solutions offered by Plussh will be of great interest to key account clients and investors," said Dimitri Moulins, CEO, Plussh.