Pure Storage has announced the introduction of its NVMe-Ready Guarantee. The vendor guarantees that every newly purchased FlashArray//M can be upgraded to full NVMe through its Evergreen Storage programme.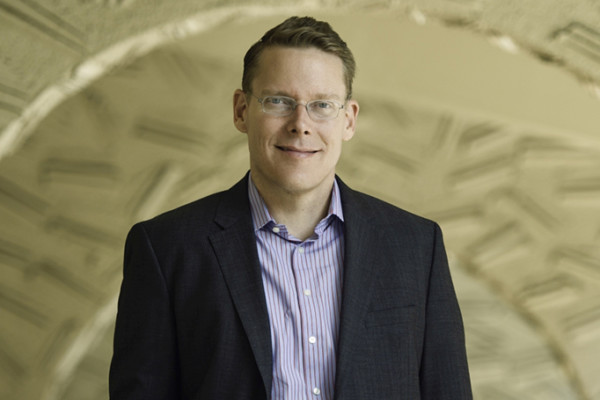 NVM Express, or NVMe, a next-generation memory-class protocol for CPU-to-flash communication, according to the company is poised to drive a shift across the storage industry to NVMe architectures. Leading industry analysts forecast that NVMe, which is enabling the next generation of flash performance and density, will become the leading interface protocol for flash by 2019. A critical mass of consumer devices has already shifted to NVMe, and the enterprise will not be far behind.
The company further highlighted that NVMe is faster and more parallel than the existing Serial-Attached SCSI (SAS) storage protocol, and offers 64K parallel queues in comparison to a single SAS channel, which enables direct communication paths to Solid State Drives (SSDs). This massive parallelism eliminates the "serial-connection" bottleneck – enabling significantly higher performance for coming technological advances, including massively multi-core CPUs, super-dense SSDs, new memory technologies and high-speed interconnects.
"Seven years ago, we saw the potential of flash as an industry standard. We have reached a similar inflection point with NVMe, and enterprises will need to be prepared for the shift to take full advantage of technological improvements in 2017 and beyond," said Matt Kixmoeller, VP of Product, Pure Storage. "Any organisation buying new storage today needs to be NVMe-ready to protect its investment. By proactively engineering for NVMe, Pure has widened the gap between purpose-built arrays and legacy retrofits, and is best positioned to lead the industry transition to NVMe."
In anticipation of the now inevitable shift to NVMe, Pure Storage engineered FlashArray//M to be NVMe-ready from the beginning, starting more than three years ago. Each of the slots within the FlashArray//M chassis is capable of using NVMe and SAS-capable flash modules, and controllers are non-disruptively upgradable to transition internal and external networks from SAS to NVMe. The Purity Operating Environment is also optimised for NVMe.
Upgrades to NVMe-enabled controllers are planned to be generally available prior to 31st December 2017.