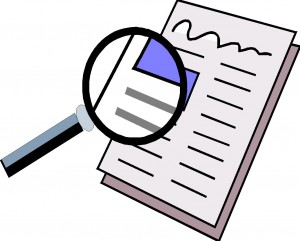 Banks in Qatar have embraced new technologies in the services they offer customers, an Arab Advisors Group report shows.
"All of the 17 studied banks offered SMS banking services, 14 of which offer Internet banking services, while 6 out of the 17 banks offered mobile banking services." said Anas Elayyan, research analyst at Arab Advisors Group Research.
The report, titled 'Remote banking services in the state of Qatar', also revealed that banks in Qatar offer 25 different Internet banking services, 16 different mobile banking services and 18 different SMS banking services.
All 17 registered commercial banks in the state of Qatar were analysed. They are; Qatar National Bank, Commercial Bank, Doha Bank, Al Ahli Bank, International Bank of Qatar, Qatar Islamic Bank, Qatar International Islamic Bank, Arab Bank, Mashreq Bank, Standard Chartered Bank, HSBC, United Bank Limited, Bank Saderat Iran, BNP Paribas, Masraf Al Rayan, Al Khaliji Commercial Bank and Barwa Bank.