Samsung Electronics is on the verge of making a substantial investment in BYD, a Chinese manufacturer of electric cars and batteries.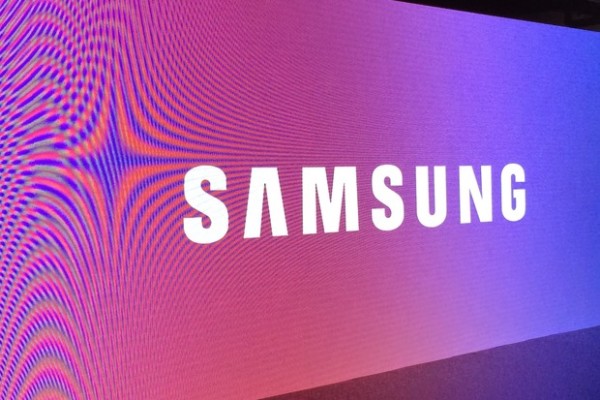 The Samsung investment comes as its chief rivals are investing in car tech and the market for car battery technology continues to grow.
The investment was first reported by the Korea Economic Daily, which said Samsung will pay $450 million for a four percent share of BYD.
BYD later confirmed that the two companies are in talks but did not confirm the investment size.
"Going forward, the parties will jointly seize opportunities in the rapid development of the global electric vehicles industry and promote sustainable development of the parties' electric vehicles related businesses," BYD said in a regulatory filing.
BYD is a well-recognised company in China and sold more than 60,000 electric cars last year. The company underlined that it aims to double that this year.
Samsung is far from the only tech company looking to gain a foothold in the automobile market.
Apple recently spent $1 billion to buy a stake in Chinese ride-hailing service Didi and is widely rumoured to be developing its own car.
Nearby in Silicon Valley, Google is developing self-driving car technology and its prototype vehicles are a common sight on the streets around its Mountain View headquarters.
Traditional automakers like General Motors, Toyota, and Nissan are also investing heavily in new technology for electric cars and automated driving. Electric car maker Tesla is building a massive battery factory with Panasonic.
Originally published on IDG News Service. Reprinted with permission from IDG.net. Story copyright 2018 International Data Group. All rights reserved.