SUSE has launched the SUSE CaaS (Container as a Service) Platform, a development and hosting platform for container-based applications and services.
The solution, according to the company, is a valuable new piece of SUSE's growing software-defined infrastructure portfolio, which integrates open source technology to drive next-generation innovations that matter to customers.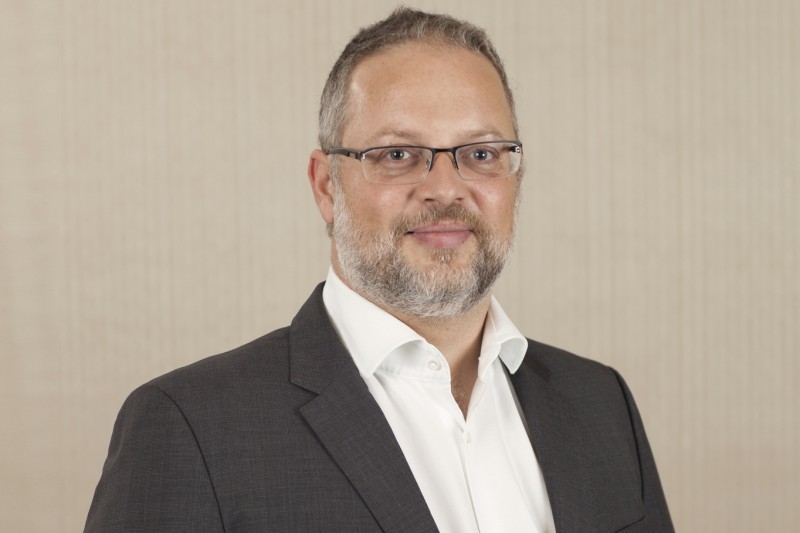 The SUSE CaaS Platform lets IT operations and developers provision, manage and scale container-based applications and services to meet business goals faster.
Organisations looking to improve business agility are adopting a software-defined infrastructure approach to support containerisation of their applications. Most are either containerising existing applications directly or using a modern microservices architecture approach. SUSE CaaS Platform supports both tactics, helping customers be more agile and reduce operating costs.
"Container innovation is improving how applications are developed and run, but companies don't want to have to set up and maintain a complex and secure container infrastructure by themselves," said Thomas Di Giacomo, CTO, SUSE. "They want to focus on creating applications that bring value to their business. So SUSE is providing an easy-to-use container infrastructure solution that helps them deploy next-generation, cloud native container-based applications and progressively migrate traditional and existing apps."
SUSE CaaS Platform consists of three key components – orchestration using Kubernetes, a purpose-built operating system (SUSE MicroOS) for microservices and containers, and configuration capabilities.
The platform provides partners and customers with various benefits such as reduced time to market, increased operational efficiency and enablement of DevOps.
"SUSE envisions several key use cases for its CaaS platform, including the enablement of DevOps and microservices implementations for faster and more automated application releases across different infrastructure," said Jay Lyman, principal analyst, Cloud Management and Containers, for 451 Research. "Organisations interested in enterprise-grade security, reliability and scalability with containers are the ones most likely to be interested in the SUSE CaaS Platform."