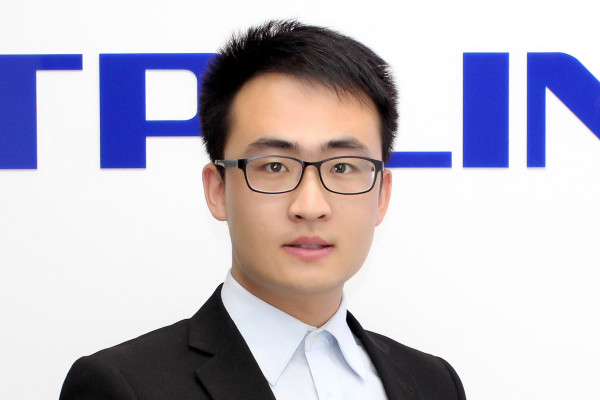 TP-LINK Technologies has announced that the success of its recent partner seminar hosted in KSA.
According to the company the partner seminar was held to address several channel issues for resellers serving the KSA market. TP-LINK said it also used the partner event to reward top performing distributors for 2014 in the KSA for achieving exceptional performance.
Conrad Yang, Country Manager, KSA TP-LINK Middle East, said the company used the partner event to introduce TP-LINK to existing and new partner recruits in the KSA market as well as share details about the company's manufacturing capacity including the factory size in China and quality control procedures that ensure products delivered in the market adhere to stringent manufacturing processes.
Yang added that the seminar was important because it also gave channel partners the opportunity to preview the new coming products for the rest of the year. "As we move to build our company as a global business and brand, it was vital for us to give updates to KSA partners on the products we will be bringing to that market," he said.
He added that aside from previewing new products that will be released in the market, they also used the seminar to reward Platinum, Gold and Silver partners for growing the business and market share in 2014 in the KSA market.
"We have been working closely with our distributors and channel partners to make sure our products are readily available in the KSA market," he said. "It is very important for us to be able to meet with our partners to discuss issues that affect the business."
Yang said as the company has started to develop the channel business in KSA, it's critical that partners are helped to raise awareness of the products and increase brand visibility. "We will continue to hold regular updates for the Saudi channel as a way of increasing and improving communication between TP-LINK, partners and their end user customers," he added.