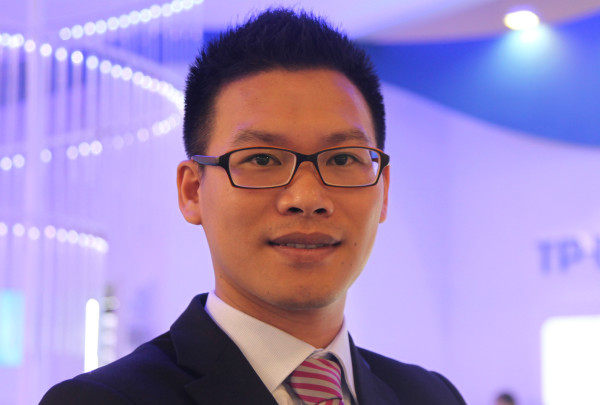 At GITEX 2015, TP-LINK showcased its latest array of products and announced new strategies for the coming year. The networking vendor is aiming to increase its focus on the SMB sector.
Denny Liang, Vice President, TP-LINK Middle East and Africa, says, "I believe there are many opportunities for the SMB sector within the region. We are already a market leader for SOHO, we are now aiming to enter the SMB market as one of the top companies.
"We have spoken to partners and communicated to them our plans for the SOHO SMB market. Our strategy for the SMB market will be launched by the end of this year."
Liang adds that in terms of the regional channel strategy, the approach will continue to be focused.
"We already have partners here but there will be more opportunities for them going forward."
Over the next few quarters, we will see the vendor expanding its business to the Saudi market "It is one of the most important markets for us and we will invest more in Egypt and South Africa," he adds.
As mobile devices become increasingly popular within the regional organisations, the vendor believes there is a huge opportunity to increase its market share.
Having grown by around 10 percent this year, the company's Vice President says, "In 2015, we have maintained our business and our growth. Next year, we aim to do a lot better, our expectation is to grow by around 20 percent in 2016.
"Our strengths include competitive prices, strong channel and market expertise. No matter what the situation is in the region, we are here and are investing to do better business together with our partners."