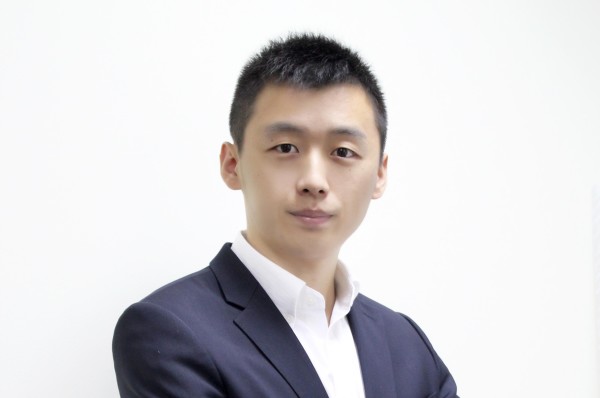 TP-LINK Technologies has announced that it will be rolling out a comprehensive training programme targeting all its retail partners in the UAE.
The training initiatives will address all technical aspects on the networking and wireless products currently being sold in the retail channels.
Lucas Jiang, Country Manager, TP-LINK Middle East, said the TP-LINK retail training programme aims to empower sales staff of retailers to better understand the currently networking products the company is developing and bringing to the Middle East.
Jiang said the training will address all aspects of how to sell TP-LINK products so that the end user customer can get the best service when they encounter any problems after purchasing the product.
"All retailers that currently sell our solutions such as Sharaf DG, Emax, Jumbo and others are expected to participate in this training programme. We will specifically be addressing the 802.11 ac technology and taking the participants to understand the popularity of a technology and how they can provide the right solution to the customers based on their need," he said.
He added that although the training scheme is aimed at equipping retail's sales people however TP-Link will extend the training to technical staff as well.
Jiang explained that once trained, sales and technical people that go through the programme will be required to undergo a certification exam. "We will be certifying all those that pass the exams with a certificate that confirms their credentials," he said.
He added that the training will be organised through our retail distributor Techmicro for all the retail partners in the UAE. "We are covering all our retailers and because each retailer has specific needs, we will be tailoring the programme to suit the needs of our partners," he said.