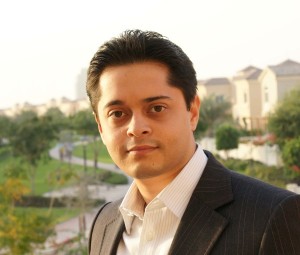 In a recent development, the shareholders and management of the VIP Computers group have decided to make a controlled exit from the Middle East North Africa (MENA) and South Africa (SA) markets. This move reflects the company's desire to redirect resources and increase focus on core markets across Europe and USA, where the group is positioned as a system manufacturer as well as a broadline distributor.
According to the company, its MENA and SA operation, headquartered in Dubai, has remained profitable after its first year in the market, and was able to build recognition and a sound reputation within a short period of time.
The local team, led by Managing Director Harprit Singh, created a strong channel for storage products, and diversified from the group's business model.
In an amicable split, Singh will be joining hands with a European company specialising in storage, "We want to ensure that we can provide business continuity to the customer base of VIP in the region. All after–sales support will continue to be provided by VIP Computer Centre Limited, United Kingdom," Singh added.