Tahawul Tech brings you Transformation Talk, a weekly roundup of the biggest news in the technology industry.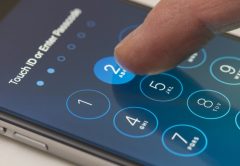 1
643
The latest research by Kaspersky Lab has revealed a contradiction in the way people treat their data – although they are aware of the threat from cybercriminals, their actions show they're failing to protect their data properly.
1
700
The feature gives each vehicle full autonomous capabilities at a safety level that is "substantially greater" than that of a human driver, according to the company.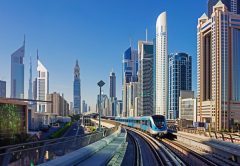 1
2192
Dubai's Roads and Transport Authority (RTA) has signed a memorandum of understanding (MoU) with Siemens for the provision of 3D-printed …