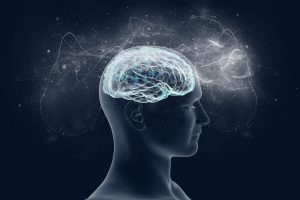 DigitalGenius, the player in artificial intelligence (AI) for customer service, has announced it has secured $14.75 million in Series A funding. The round was led by Global Founders Capital, with participation from MMC Ventures, Paua Ventures, Kairos and several other funds, as well as follow-on investments from previous investors, including Runa Capital, Spider Capital, Salesforce Ventures, RRE Ventures, Lumia Capital, Compound and Lerer Hippeau Ventures. DigitalGenius has raised $26 million to date.
"With this capital, we are fortifying our position as the leader in practical applications of AI for Customer Service," said Dmitry Aksenov, founder and CEO, DigitalGenius. "Our technology works as an intelligence layer on top of existing customer service platforms to automate and significantly speed up case resolution, transforming the way work is being done in contact centers."
Further, DigitalGenius announced the appointment of Roque Versace as chief revenue officer. An accomplished technology executive with 15 plus years of commercial leadership experience in the SaaS industry – including responsibility for corporate sales at Salesforce.com. Versace will play a key role in driving further growth for the company.
The Series A caps off a milestone year for DigitalGenius – the company said that it now leads the adoption of practical deep learning applications in the customer service industry.
DigitalGenius will deploy the new funding to fuel commercial expansion. The company will continue evolving its product to automate even more of the repetitive workflows that agents are required to execute daily, enabling them to focus on more valuable tasks.