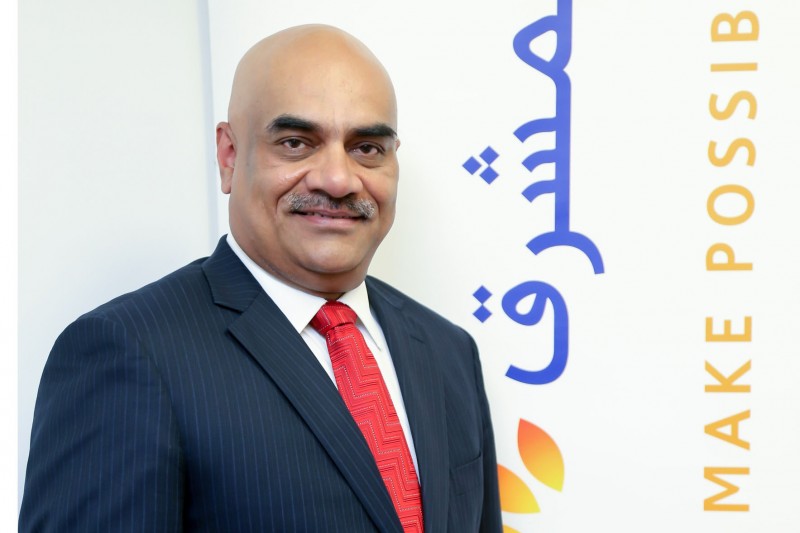 Mashreq Bank has announced the launch of digital mobile wallet MashreqPay for Android devices.
Any Mashreq credit and debit card holder can now log in to Snapp, and add their card details to the wallet with a single click. The wallet functions without a mobile internet connection, while purchases can be done by unlocking the mobile phone and holding it near a merchant terminal.
Actual card details are not stored in the wallet. Instead, every card is tokenised, which means the card number is converted into a random token number, which is stored in the wallet. Mashreq claims that  this prevents hackers from skimming the card details to commit fraud.
Subroto Som, head of Mashreq's retail banking group, said, "The launch of MashreqPay marks a significant milestone in Mashreq's portfolio of innovative solutions, following the rollout of Cardless Cash, Card Control and Secure Mobile Digital Payments in recent years. Security and Convenience are at the core of MashreqPay.
"When our customers use MashreqPay in a retail outlet, the merchants will no longer see your name, credit card number or security code, helping to reduce the potential for fraud. This demonstrates that we consider the customer's interest as our number one priority, thus creating an exceptional payment experience for consumers and merchants. With its unique cashback and instant rewards, MashreqPay presents a compelling proposition to consumers who will never need to carry a card or cash again."