Omantel has signed a Memorandum of Understanding with the Ministry of Environment and Climate Affairs (MECA) to modernise ICT technologies currently in-use or required by the ministry, and also develop a shared framework to enable faster delivery of MECA's comprehensive e-Services to the Sultanate.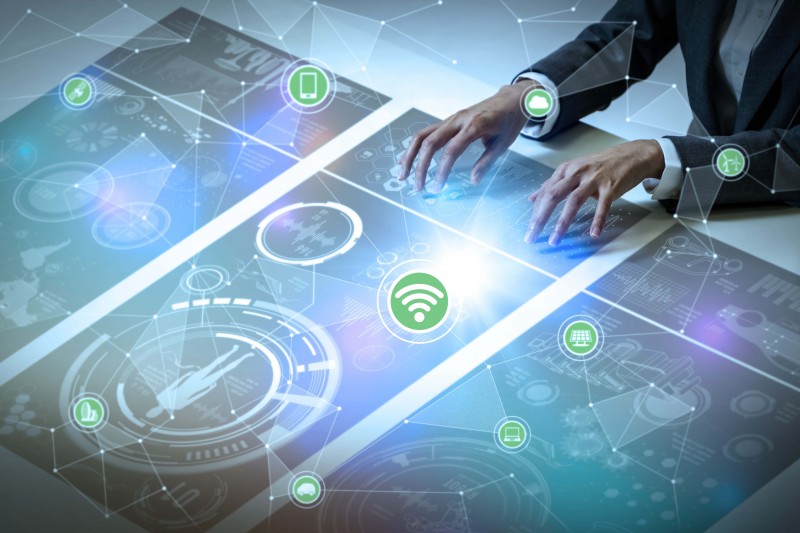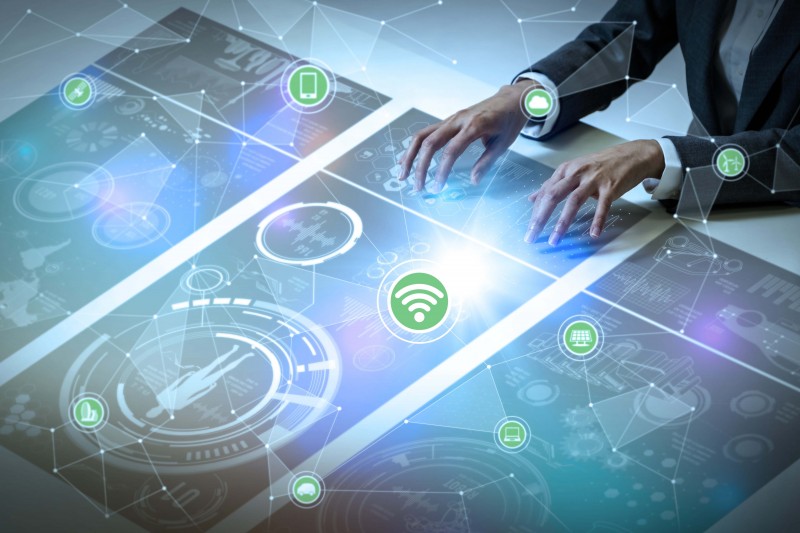 The transformation initiative entails developing and operating e-Services, cloud computing, IT infrastructure, Big Data and applications as and when required by the ministry.
Sayyid Nasr bin Badr bin Hamad Albusaidi, director of Quality, MECA, said, "MECA is actively expanding and enhancing its partnerships with the private sector on a number of fronts. Omantel holds the status of a large scale service provider with existing service frameworks and skilled ICT capacity. Our partnership with Omantel will contribute towards enhancing the quality and efficiency of public services and provide a superior experience for our customers. We look forward to working with Omantel to insure the highest level of service quality and customer satisfaction."
Omantel ICT, the business unit that looks after the end-to-end technology solutions and services will be spearheading this initiative.
Fadi Nasser, general manager for ICT, Omantel said, "The signing of the MoU marks yet another step in Omantel ICT's journey to help government entities expedite their digital transformation. IT infrastructure scaling and e-Services are capital intensive large scale undertakings that require sizeable upfront investments with a substantial delivery risk downside. Taking the Public-private partnerships (PPP) route to implement these services in collaboration with an already established technology service provider reduces the barrier to entry and expediting delivery."
In 2014, Omantel's Board of Directors approved the company's new corporate strategy – Omantel 3.0, which is based on four pillars – digital inclusion, exceeding customer expectations, innovation in offerings and agile business management.
The framework, according to the telco firm, identifies the main areas in which a business can make a difference for the good of Omanis and residents of the country, the environment and the country as a whole by enabling digital access, developing Omantel employees and running the business.
"The right application of ICT is a proven enabler of economic growth and social development," said Nasser. "Powered by 3.0, Omantel is in a unique position to deliver end-to-end ICT solutions given its mature leading technology partner ecosystem, existing subsidiaries as well as massive investments in ICT assets and infrastructure."