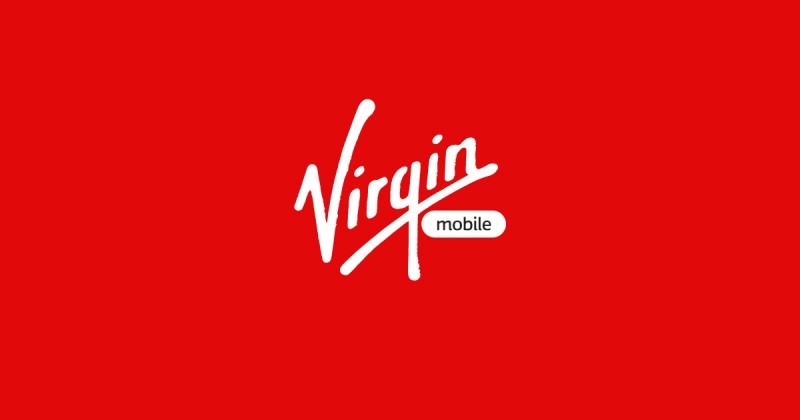 The Virgin Mobile brand was officially launched by Emirates Integrated Telecommunications Company (EITC) today in the UAE, bringing the "first fully digital mobile service" to the country.
The Virgin Mobile UAE app, which can be downloaded via the Google Play and Apple App Store, enables customers to hand-pick their own mobile number, custom-make a mobile plan, scan their ID, and have the Virgin Mobile UAE SIM card delivered anywhere in the UAE within an hour.
Earlier this year, following the announcement by EITC to bring the Virgin Mobile brand to the UAE, Virgin founder and global entrepreneur Sir Richard Branson visited the UAE to see the digital service in development.
EITC CEO Osman Sultan said, "Today, we are delighted to add such a well-known global brand to our portfolio, which is critical to our strategy of offering more choice for consumers in the UAE. We feel privileged to have welcomed Richard Branson to the UAE earlier this year, and to have his passionate support for the brand.
"We have always worked hard to offer our customers the latest technologies and the best service, and we believe Virgin Mobile's fully digital offering is ushering a new era in connectivity and customer-led service never seen before in the UAE."
The Virgin Mobile distribution model allows customers to download the app and have the SIM card delivered to their homes or office throughout the UAE.
Branson said, "This is a very exciting time for us, and we are proud to announce the launch of the Virgin Mobile brand in the UAE. The digital service that Virgin Mobile is offering is world-class and cutting-edge. We have a fantastic team in place who I believe will make mobile better for customers across the UAE."
Using the Virgin Mobile UAE app, customers can port their mobile number without visiting a store, track their data and minute usage in real time, search and choose their favourite mobile number and set up monthly spend limits.
The subscription-based model means that there is no need for a contract, giving customers the flexibility to decide how they want to communicate without being constrained by specific time bound terms and conditions.
"After months of rigorous testing, we are pleased to bring the first fully digital mobile service to the UAE", said Karim Benkirane, Managing Director of EITC's Virgin Mobile business unit. "Our team has developed an innovative digital platform to create simple customer-focused solutions. For example, there is no longer the need to go to a shop for your mobile needs, just download the app and you can not only have your SIM delivered, but also manage your mobile plan through the app."