Residents of Ras Al Khaimah can now have easier access to government services as Electronic Government Authority of Ras Al Khaimah (RAK e-Gov) expands its technology partnership with Avaya.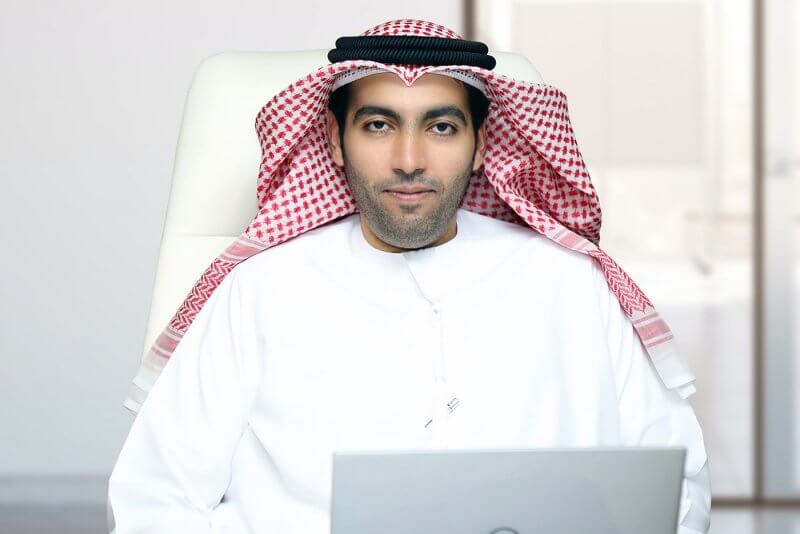 As part of the expanded partnership, Ras Al Khaimah residents can now access a host of government services without leaving their homes. RAK eGov will roll out a range of services from admitting evidence through video conferencing at RAK Courts and Public Prosecutions to completing legal marriages online. Furthermore, the emirate will improve its access to public services using Avaya communications solutions, over the next three years.
"Our aim is to deliver ease of use for all citizens, and to make their lives easier by ensuring they can access services through their smartphones instead of coming to physical government buildings," said Ahmed Bin Saeed Al Sayyah, general manager, RAK e-Gov. "Having worked with Avaya as our partner for several years, and with the company's global track record of working with Fortune 500 companies, we had confidence that they were the right choice to assist in the transformation of our existing processes into the digital sphere."
The partnership between RAK e-Gov and Avaya has already resulted in significant benefits for the citizens of Ras Al Khaimah, including enabling the RAK Courts and Public Prosecutions departments, the emirate's judiciary bodies, all applicable cases to be conducted via video conference. And recorded calls from claimants are now admissible in court cases.
In addition, it also allowed more efficient job-application process wherein prospective employees at RAK e-Gov can make use of a virtual platform to attend job interviews across departments, and only need an internet-enabled device to access virtual conferencing rooms. It will also enable remote marriage procedures allowing Ras Al Khaimah citizens to take part in a legal marriage procedure that can be completed via video conference. Lastly, it will help the RAK Municipality Department to be more efficient, reducing processing times by allowing engineers and consultants to transmit changes to documents through an online communications platform, reducing the need for physical travel to government offices.
RAK e-Gov is now using a range of Avaya solutions to deliver these services. Using Avaya's team management solution on Avaya Equinox, RAK eGov can provide remote access to public services through smartphones and computers. RAK e-Gov is also using the solution for team engagement and video conferencing as it supports the technology infrastructure of over 20 government departments.
Building on a successful relationship with Avaya for more than eight years, RAK e-Gov has also migrated its existing call centers into one centralised system using Avaya technology. This enables RAK e-Gov to maintain more effective information reporting, voice recording and a more efficient call management system.
Sheikha Na'amah Al Qassimi, general manager, Dubai & Northern Emirates, Avaya, said, "The Ras Al Khaimah government has long been committed to using the most reliable technology products, with the highest standards, to deliver the best experiences to its citizens. With close to a decade of partnership between us, we are pleased to keep expanding our cooperation to drive the Emirates' digital transformation—keeping with the forward-thinking vision of the leadership to deliver convenience through accessible services."