APCO Worldwide has announced the launch of the APCO AI Comms Lab, an innovation centre that leverages artificial intelligence-powered solutions to build and protect the reputations of major global brands, governments and organisations.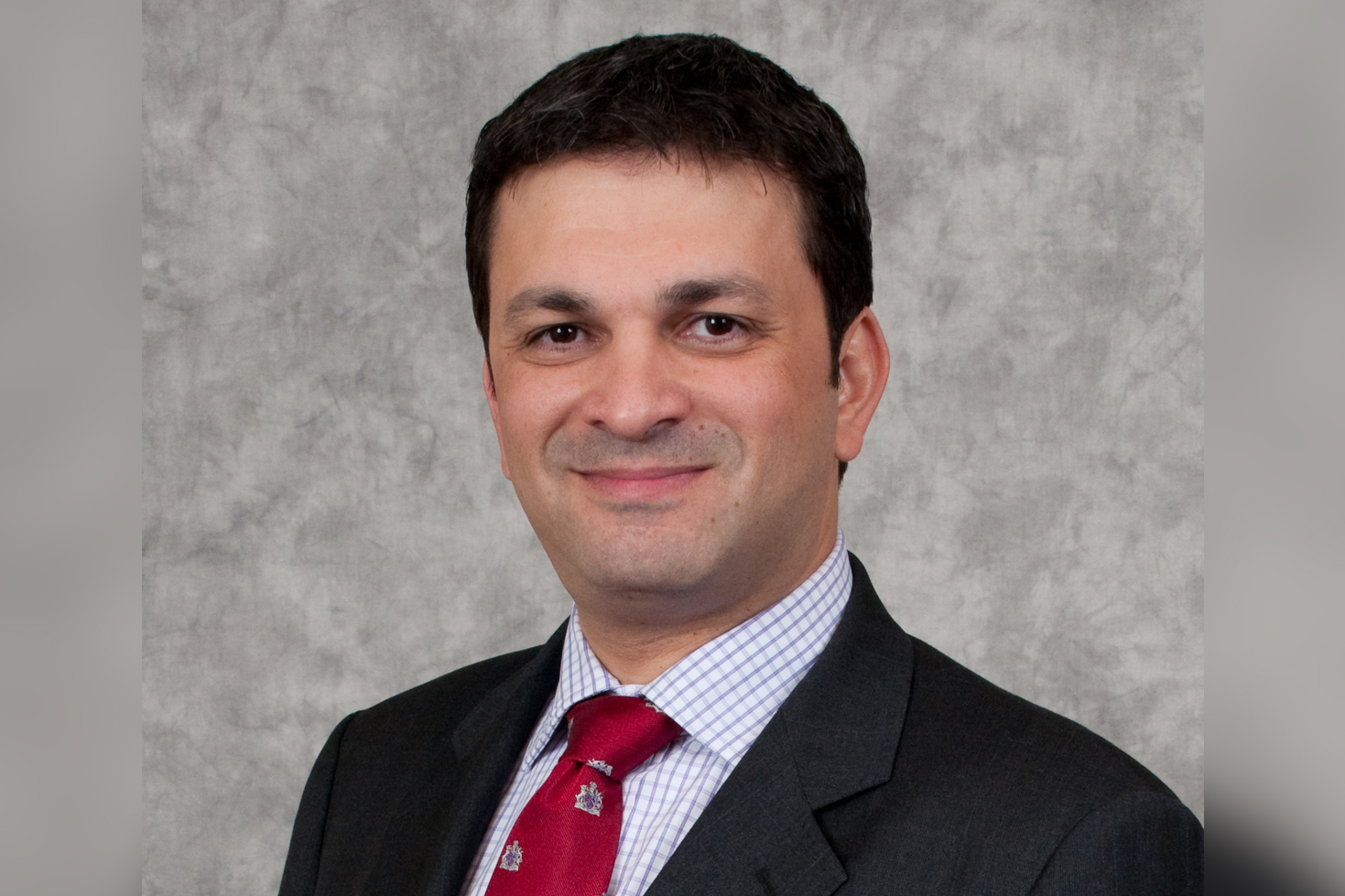 Led by Imad Lahad, Senior Director and Co-lead of APCO's Global Digital Practice, the lab will help clients fast-track AI solutions and technologies that use a data-driven scientific approach based on insights into how companies, organisations and individuals communicate and engage with audiences and, more fundamentally, how they operate.
"The APCO AI Comms Lab is not a product, not a service, nor is it digital 2.0," said Lahad. "It is the foundation of our modus operandi at APCO Worldwide, helping our clients navigate the latest in innovation and the biggest of ideas. The lab is staffed by communications and technology experts who are tapping into the current demand for disruptive AI technologies.
APCO has launched the AI Comms Lab from its Dubai office, with the innovation centre integrated throughout the firm's global network. The lab is a new addition to the firm's proud digital heritage.
Mamoon Sbeih, President of APCO Worldwide in the MENA Region, said, "I am proud that the APCO AI Comms Lab is launching here in the MENA region. This region and our diverse set of clients is driven by innovation and the pursuit of the next leap forward in thinking. The lab is a perfect example of the kind of progress that will continue to make APCO a leader in the MENA region and around the world."