Huawei Technologies has announced it plans to be the world's largest smartphone maker by the end of 2019, just days after it edged past Apple to slot into the number two position.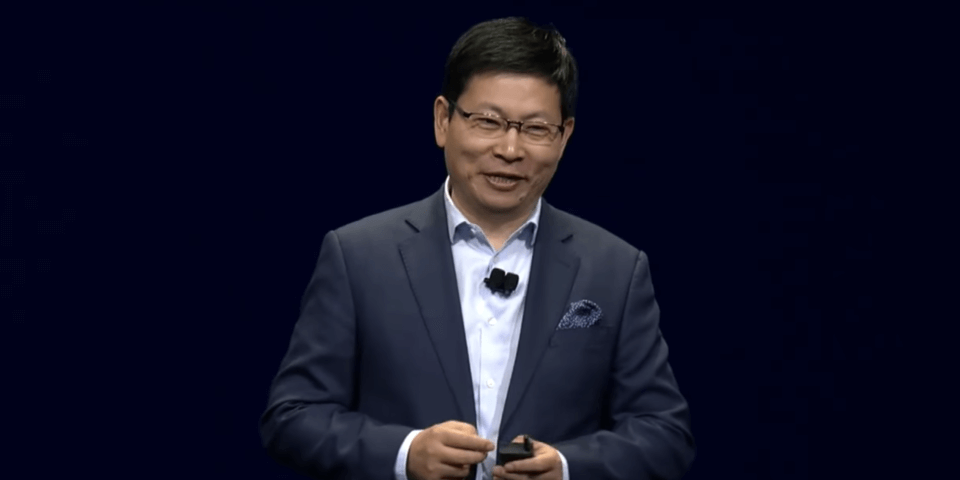 The Chinese giant shipped more than 95 million phones in the first six months of 2018, up about 30 percent from a year earlier. Consumer division chief Richard Yu on Friday said he wants Huawei to be number one in smartphones by the fourth quarter of next year, with a market share of more than 20 percent – despite acknowledging its virtual absence in a pivotal U.S. market.
Huawei this year overcame a global slump by grabbing sales from Apple and current leader Samsung Electronics. The fast-growing consumer division has helped Huawei, the leader in global telecommunications equipment, get past lackluster demand from carriers globally.
Despite barely making a dent in the U.S., it's managed to build a strong presence in $600-plus phones in markets from Europe to Africa, which in turn allowed it to break Apple's and Samsung's years-long stranglehold on the global market.
Yu's comments came just hours after Apple hit $1 trillion in market value. By taking aim at Samsung, it's also targeting an Asian powerhouse that dominates not just the phone market, but also semiconductors and displays.
Huawei's expressed its intention of hitting 200 million smartphone units this year, a bar that only Samsung and Apple have previously achieved.
Longer term, Huawei also needs to address its absence from the U.S. The strain of trying to break in is starting to show: in June, Huawei's chairman railed against "close-minded" American politicians he accused of being trapped in an agrarian age.