Russia-based InfoWatch Group is exhibiting its range of innovative products at GITEX Technology Week 2018.
As part of the exhibition, InfoWatch Group is showing Middle East customers the new version of the InfoWatch Traffic Monitor solution.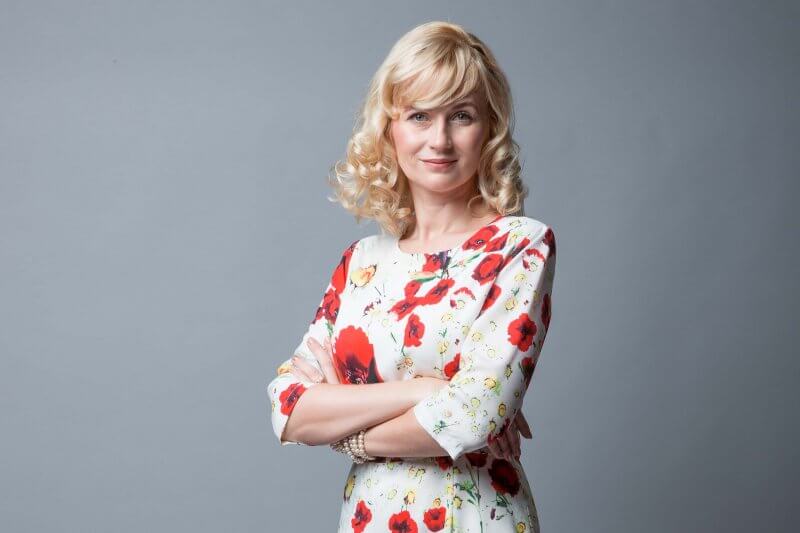 The solution, according to the company, is designed to ensure enterprise information security in Microsoft Office 365 cloud. It can also protect information flows at organizations that use Microsoft Office 365, and prevent enterprise data leaks in a cloud environment.
The InfoWatch sales and technical teams are also present at GITEX to not only unveil products and solutions but also to conduct live demonstrations of the Traffic Monitor, including new features for integration with office 365 and solution for MacOS.
"Our participation in GITEX Technology Week 2018 enables us to promote its solutions in the Middle East," said Kristina Tantsyura, MD, InfoWatch Gulf. "Our booth caught the interest of government firms and large businesses from dozens of countries in the region who appreciated a unique and transparent nature of InfoWatch solutions. We see a general increase in both enterprise cybersecurity demand and trust in Russian data protection technologies in the Middle East."
InfoWatch Group's booth also features the prototype of InfoWatch Prediction, a User and Entity Behavior Analytics (UEBA) solution that proactively identifies leaving employees, thus minimising related cybersecurity risks.
Moreover, visitors of the InfoWatch booth will also get a chance to find out more about the company's international digital technology and cybersecurity training centre in the Middle East which was announced at GISEC 2018.