Saudi Arabia's Prince Alwaleed bin Talal has reportedly bought a 2.3 percent stake in Snapchat in a deal worth $250 million.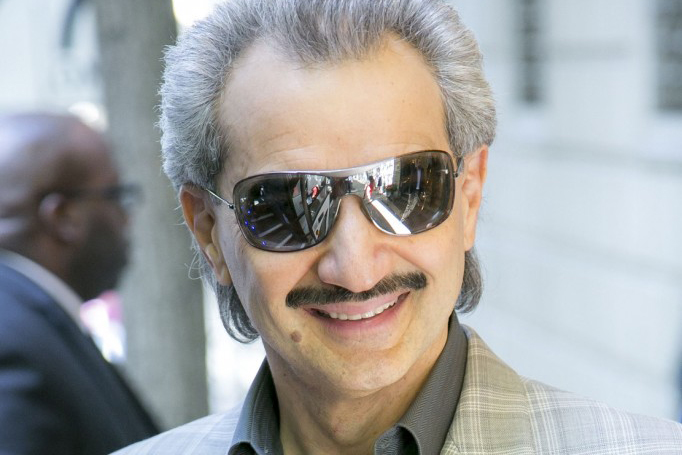 According reports, Prince Alwaleed on Tuesday disclosed that he made the $250 million investment on May 25, at an average cost of $11 per share.
إستثمرت ٩٥٠ مليون ريال سعودي لاتمام صفقة شراء حصة بنسبة ٢,٣٪ في شركة سناب شاتhttps://t.co/XXOgEvEB2W

I invested $250 Million to acquire 2.3% stake in @Snapchat companyhttps://t.co/bdAMGVw3DI pic.twitter.com/jBIiAfqy7t

— الوليد بن طلال (@Alwaleed_Talal) August 7, 2018
He met with Snap CEO Evan Spiegel and Imran Khan, the company's chief strategy officer, in 2015, when the two executives visited Riyadh.
"Snapchat is one of the most innovative social media platforms in the world and we believe it has only just begun to scratch the surface of its true potential and we are blessed to be part of it," Prince Alwaleed said.
The prince already has investments in leading global technology companies, including Twitter, JD.com and Lyft.
Earlier this year, Snap has announced plans to open an office, as well as working on a content deal with MiSK Foundation, a Saudi youth empowerment organisation chaired by Crown Prince Mohammed bin Salman.
The businessman also recently announced a $267 million deal to buy newly issued shares in the Dutch music streaming service Deezer through his Kingdom Holding investment company and Rotana Group.