Sony Middle East and Africa has launched its WH-1000XM3 headphones, the newest addition to the highly-accredited Sony 1000X family, in the UAE.
It has an Atmospheric Pressure Optimising feature allows the Noise Cancelling performance to adapt specifically to high altitude by using sensors to detect the air pressure and optimise the Noise Cancelling accordingly.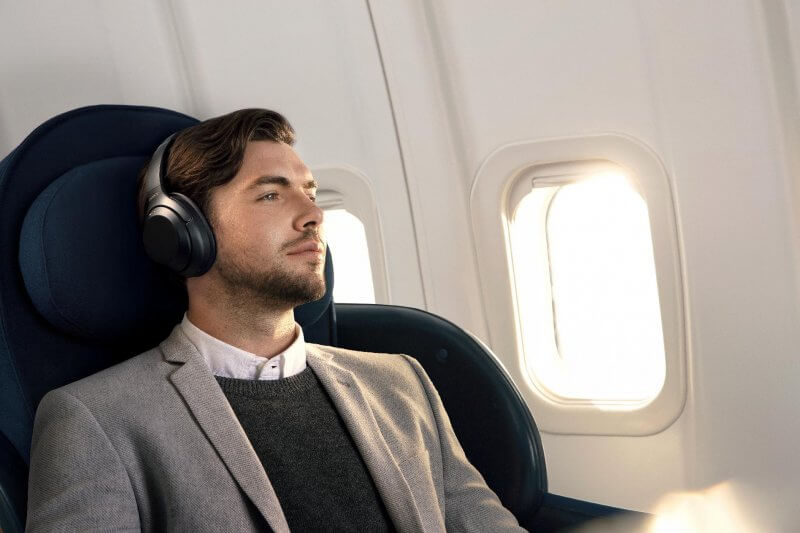 The headphones are also equipped with High-Resolution Audio with a 40mm driver unit with a Liquid Crystal Polymer (LCP) diaphragm that handles heavy beats and can reproduce a full range of frequencies up to 40kHz.
The 1000XM3 sports an Adaptive Sound Control, with 3 auto mode-changes. It also allows a smart listening experience, which is enabled by the Sense Engine. Users can also customise listening preferences with the Sony | Headphones Connect app.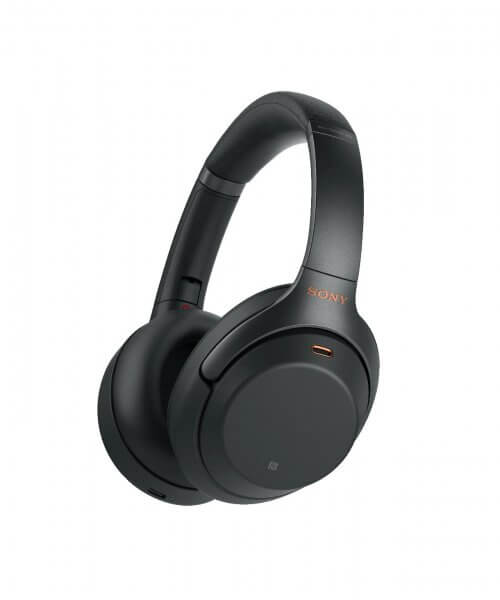 Quick Attention Mode lets you hear what's going on around you without taking your headphones off. Another improvement is the Customisable Automatic Power Off function on the companion Headphones Connect app, which means the headphones can stay on and in Noise Cancellation mode without being connected to a device.
Besides offering 30 hours of battery life with Noise Cancelling and Bluetooth connection, the 1000XM3 headphones have an upgraded Quick Charging function that provides five hours of wireless playback after a mere ten minutes of charging via a contemporary USB type-C port.
Voice calls are also made clearer, with the introduction of multiple microphones, ideal for hands-free conversations.
The WH-1000XM3 is available now in the UAE at C4, Virgin Megastore, Jumbo, Sony Boutique, Emax and Sharaf DG for a price of AED 1,499 and at Dubai Duty Free at 1,299.