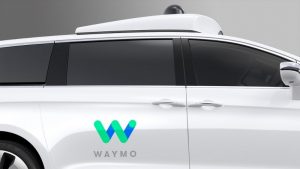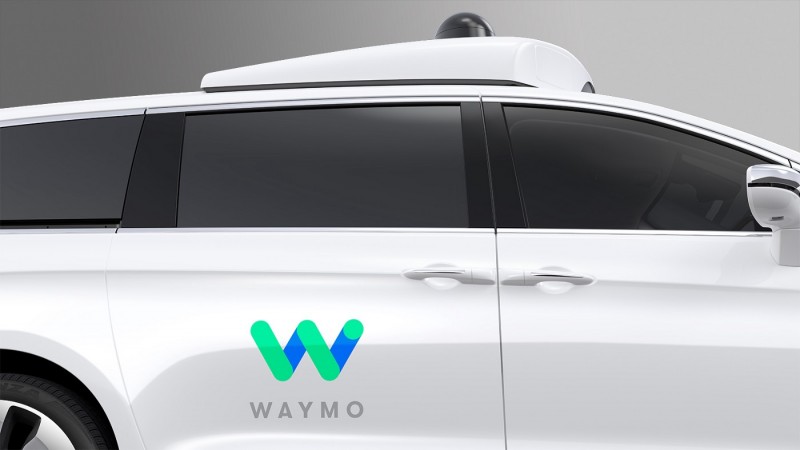 Alphabet Inc's self-driving unit Waymo has established a subsidiary in Shanghai, according to a business registration filing, the latest indication that the firm is attempting to make new inroads into China, according to a Reuters report.
As per the report, Waymo established a wholly-owned company called Huimo Business Consulting (Shanghai) Co on May 22 in Shanghai's free trade zone with registered capital of 3.5 million yuan ($509,165), according to China's National Enterprise Information Publicity System.
Its scope includes business and logistics consultancy as well as services related to the design and testing of self-driving car parts, said the document, which also listed the firm's legal representative as Kevin Bradley Vosen, according to Reuters.
Waymo on Friday has now confirmed that it had set up a legal entity in China several months ago and has people working there, as per the news report.
Alphabet Inc's Google, which left China's search engine market in 2010, has been actively seeking ways to re-enter the sector in the country where many of its products are blocked by regulators, said Reuters.
Recently, the news agency reported that the company plans to launch a version of its search engine in China that will block some websites and search terms. Google's chief executive Sundar Pichai has told staff that development is in an early stage.
Google has also joined an investment in Chinese live-stream mobile game platform Chushou and launched an artificial intelligence game on Tencent Holdings Ltd's social media app WeChat.
Reuters said, "Waymo's move also comes as China makes a major push into autonomous smart vehicles to keep pace with the United States in a global race to develop self-driving vehicles."
Earlier this year, Beijing issued licenses to automakers allowing self-driving vehicles to be road-tested in Shanghai, including Shanghai-based SAIC Motor Corp Ltd and electric vehicle start-up NIO, according to Reuters.