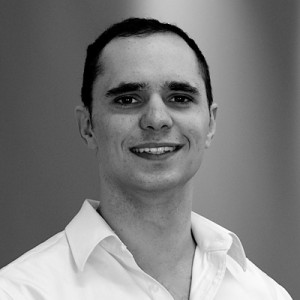 The emergence of platform-as-a-service (PaaS) is changing the way that enterprise applications are distributed and consumed. Because PaaS provides the development tools and environment in a single package, widely-used platforms–like Salesforce's Force.com platform–take a lot of the underlying engineering work out of application development. This effectively lowers the cost of developing enterprise functionality as channel partners have to spend less time (and money) building out their development infrastructure.
With Cloud computing picking up steam in the enterprise software market, channel partners will want to learn how to deftly deal with PaaS as it likely to become to new development paradigm. Here are three things that channel partners can do to position themselves to work with PaaS.
1. Learn Development Tools for A Major Platform. Most channel partners probably learned at least one software development kit (SDK) for on-premises systems. Now you must do the same for new cloud products. Learn and specialise in developer tools for a cloud-based platform like SuiteCloud (NetSuite) or Force.com. You can build your own applications and customisations, and then market them. You'll build credibility in the eyes of both vendors and customers. The time is now to invest in cutting-edge skills for the future before it's too late.
2. Market on Short Application Development Times. After learning a major platform, channel partners should market their ability to build application functionality for customers faster than software vendors. Because PaaS significantly lowers the cost of developing applications, channel partners have an opportunity to fill in vendor gaps and upgrade their products at a faster rate than vendors. Being able to deliver this to customers is major advantage as customers will no longer have to wait for vendors to roll out a new SDK or updated version of their software before they get the functionality they need today.
3. Focus on Industry Verticals. Another way channel partners can position themselves to remain relevant in the era of PaaS is to focus on building functionality for industry verticals. Often times, a general software package won't fit the unique needs of a customer's industry vertical because the software isn't built to deal with the demands of that industry. PaaS allows channel partners to spend more time focusing on filling in those niche markets that more general software packages have not built for yet.
This blog post was written by analyst Derek Singleton of Software Advice, a website the reviews ERP software vendors. 
How do you see PaaS impacting the development of enterprise software? In what ways do you think the channel partners will have to adapt their business as PaaS becomes more popular? Leave us your comments.