Cloud technology offers businesses multiple benefits – including agility, ease-of-use, and time-to-provision.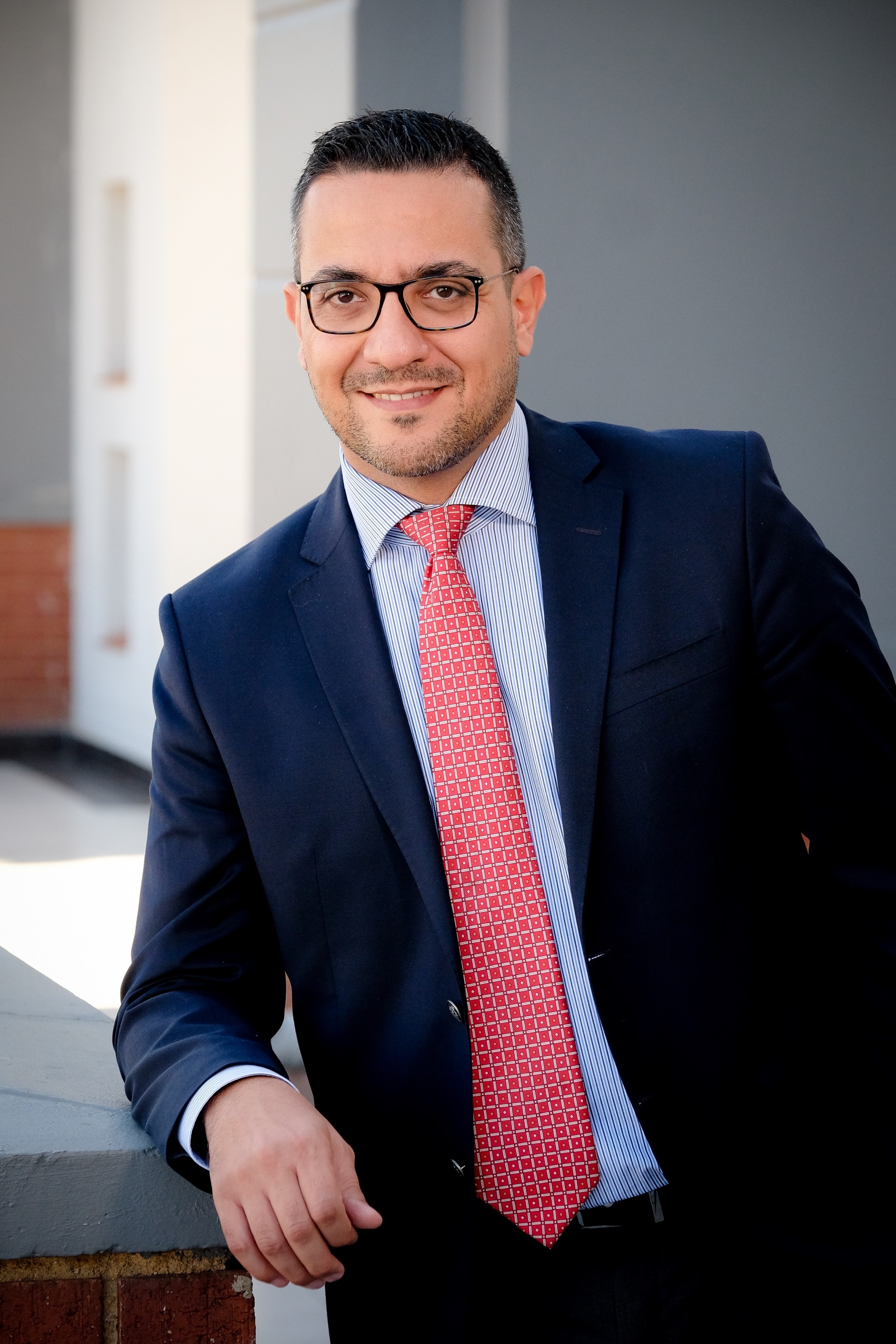 So, it's no surprise that over half (56 percent) of organisations today operate with a cloud-first strategy, according to our "Truth in Cloud" study. IT spending on cloud technologies, including public cloud providers, is expected to rise from 12 percent in 2017 to 18 percent within the next two years, and this trend is set to continue as more organisations plan to increase the workloads they have across multiple cloud platforms.
Organisations are also realising the benefits of selecting multiple cloud platforms for their workloads, in order to improve resilience, data security and workload management.
Nearly six in ten businesses (58 percent) that currently use one cloud provider planning to expand their portfolio across multiple platforms. But organisations must pay close attention to selecting cloud service providers (CSPs) that are right for their business and their specific IT requirements. They must also ensure they understand exactly who holds responsibility for their data in the cloud.
Don't be caught out by misconceptions
Worryingly, many organisations believe responsibility for managing data in the cloud lies with their CSPs. In fact, the majority (83 percent) of businesses believe that their CSPs take care of data protection in the cloud. Further still, more than two-thirds (69 percent) expect their cloud provider to take full responsibility for data privacy and regulatory compliance of the data held on their platform, with three-quarters (75 percent) of businesses even saying they would leave their cloud provider due to data privacy non-compliance. Yet, cloud service provider contracts usually place data management responsibility onto the service user.
With the EU General Data Protection Regulation (GDPR) now in force, businesses can't afford to mishandle their data, regardless of whether it is stored on their own private servers or hosted on a third-party cloud platform.
Our research also reveals dangerous misconceptions around the responsibility for cloud outages, with six in ten (60 percent) respondents admitting they have not fully evaluated the cost of a cloud outage to their business and are therefore ill-prepared to deal with one. While CSPs offer service-level objectives on infrastructure availability, it's ultimately the service user's responsibility to ensure that their critical business applications remain resilient in the event of an infrastructure outage and that data is protected against loss or corruption.
The information a company holds is its most valuable asset and businesses must have full visibility into their data and be accountable for protecting it. Not only will this will help avoid the risks of non-compliance or loss of revenue through downtime, but it can also help organisations to glean better insights from their data to improve customer experiences, manage costs, improve research and development, and build brand loyalty.
With more companies embracing a cloud-first mentality and introducing multi-cloud approaches into their organisations, the need to navigate complexities in the cloud world is critical. As with on-premises environments, companies should consider all aspects of data management as they journey to the cloud, from data protection, regulatory compliance and workload portability to business continuity and storage optimisation. Only then will businesses truly reap the benefits of a multi-cloud strategy.