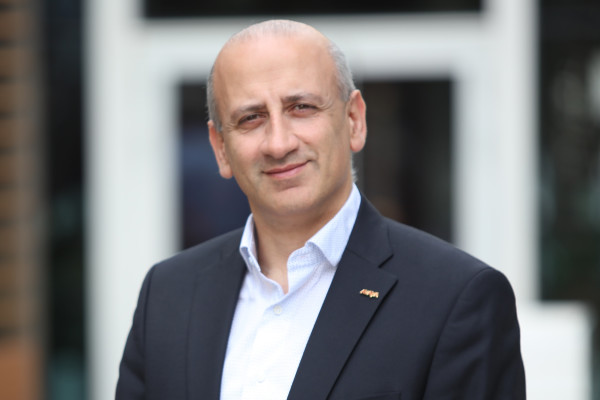 Avaya has announced changes in its channel partner programme, with new incentives, greater focus on selling solutions, and a reduction in administrative requirements.
Changes in the Avaya Connect partner programme include a focus on All New Growth Bets – a new growth programme tailored to those channel partners willing to break new ground in five specific areas of market opportunity which are midmarket, cloud, contact centere, fabric networking, and modernise the customer base.
According to the company, the evolved programme also encourages partners to take a solution-led approach, rather than product-led, with a comprehensive training programme addressing all stages of the sales lifecycle, including pre- and post-sales support. Avaya is changing certification requirements to make it easier for partners to improve their skills.
Fadi Moubarak, Channel Director – Middle East, Africa, and APAC, Avaya, said, "Avaya Channel Partners start from a position of strength, equipped with a portfolio of unified communications, customer experience and networking solutions that is unmatched in the industry. We are making that position even stronger with new program elements that will bolster their capabilities and reach as we streamline how we work together. As we transition to a solutions and services-led company we want our partners to make that journey with us and to look to break new ground and drive into new markets."
Avaya is also simplifying its channel rebate programme by consolidating incentives and reducing administration time. Partners will be able to spend less time researching and applying for incentives, giving them more time to grow their Avaya business with new customers and markets. In addition, the company remarked that its next-generation Co-Delivery Partner Programme will focus on enhancing the customer experience, with partners measured against industry-leading indicators and metrics.