Bahrain is set to host the most innovative startups in the GCC as part of Bahrain Startups Week 2018.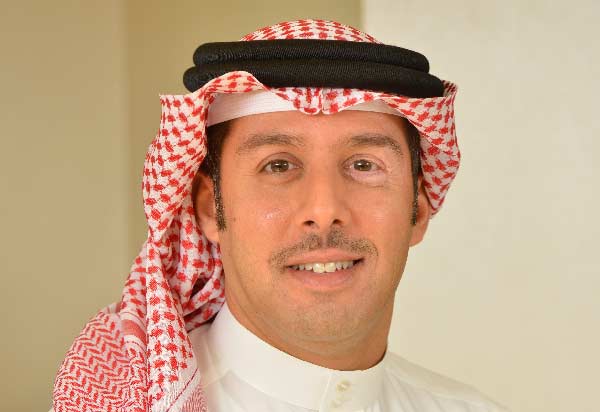 The two-day event, which will take place at BIC on March 7-8, is organised in association with Bahrain Economic Development Board (EDB). It is expected to attract over 1000 entrepreneurs, who will have the opportunity to meet with leading innovators and explore emerging technologies, products and services from across the region.
Startups Week 2018 will also bring together 50 influential speakers from fintech, adtech, travel, e-commerce and more, for two days of panels and keynote speeches. Sessions will highlight the latest trends supporting the transition to a digital economy, as well as the creation of a supportive environment for innovation and e-commerce in the Gulf. There will also be discussions centred around the role that governments play in innovation, reaching the connected consumer and the future of finance. In addition, the event will feature a Women Founders Startups Challenge, as well as startup-investor pitching, exhibitions and hackathons.
"Technological advancements are revolutionising the way we do business and transforming our economies into digital powerhouses," said Khalid Al Rumaihi, Chief Executive of the EDB. "Startups are playing a crucial role in driving this transformation, and in Bahrain, we are working hard to put in place a supportive ecosystem that will encourage the innovation the region needs. Events such as Startups Week 2018 are important platforms for discussing industry trends and for sharing the latest new products, solutions and services that will support long-term economic growth. We are delighted to be the partner for the first "unbound" festival to be held in the GCC."
Bahrain Technology Week, which took place in September this year, successfully highlighted the role that modern technology is playing in disrupting global industry and emphasised the positive contribution that startups make to developing regional economies. During the event, Amazon Web Services announced plans to launch its first Middle East data centre in Bahrain by early 2019, improving access to state-of-the-art technology for Gulf-based businesses and reducing the need for costly data infrastructure.